High purity Refrigerant gas R600a gas refrigerant subsititute for gas 12
Product Description
High Purity Refrigerant gas R600 Gas Refrigerant With Good Price
HC-600a (ISOBUTANE R600a)
R600a is a kind of high performance green refrigerants, derived from natural ingredients, and does not damage the ozone layer, without the greenhouse effect. Its characteristic is the strong cooling performance, low power consumption, load temperature rising speed is slow, and various lubricants compatible, at room temperature is a colorless gas under pressure, in itself is a colorless liquid, is a good substitute for R12.
The Test Report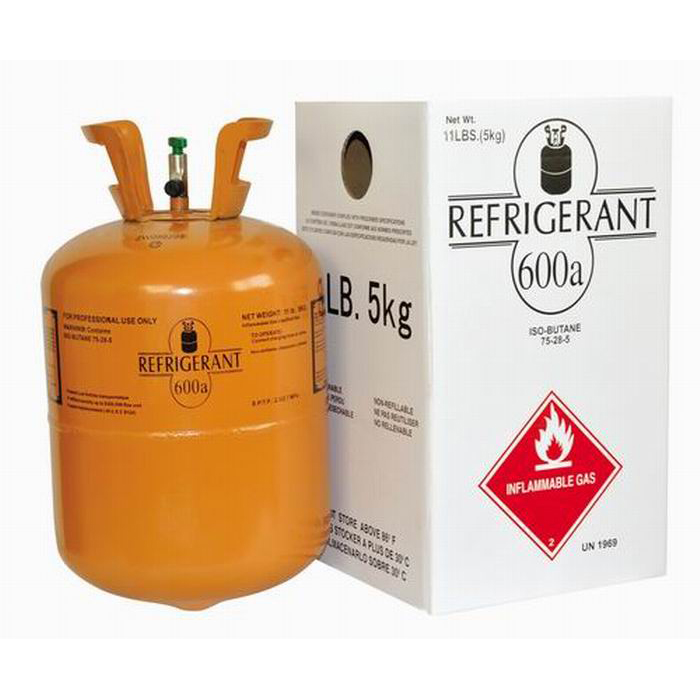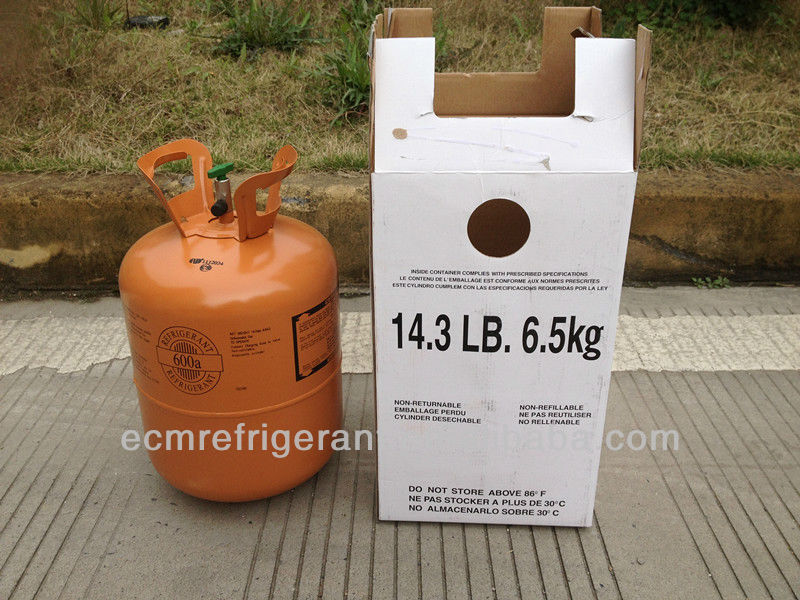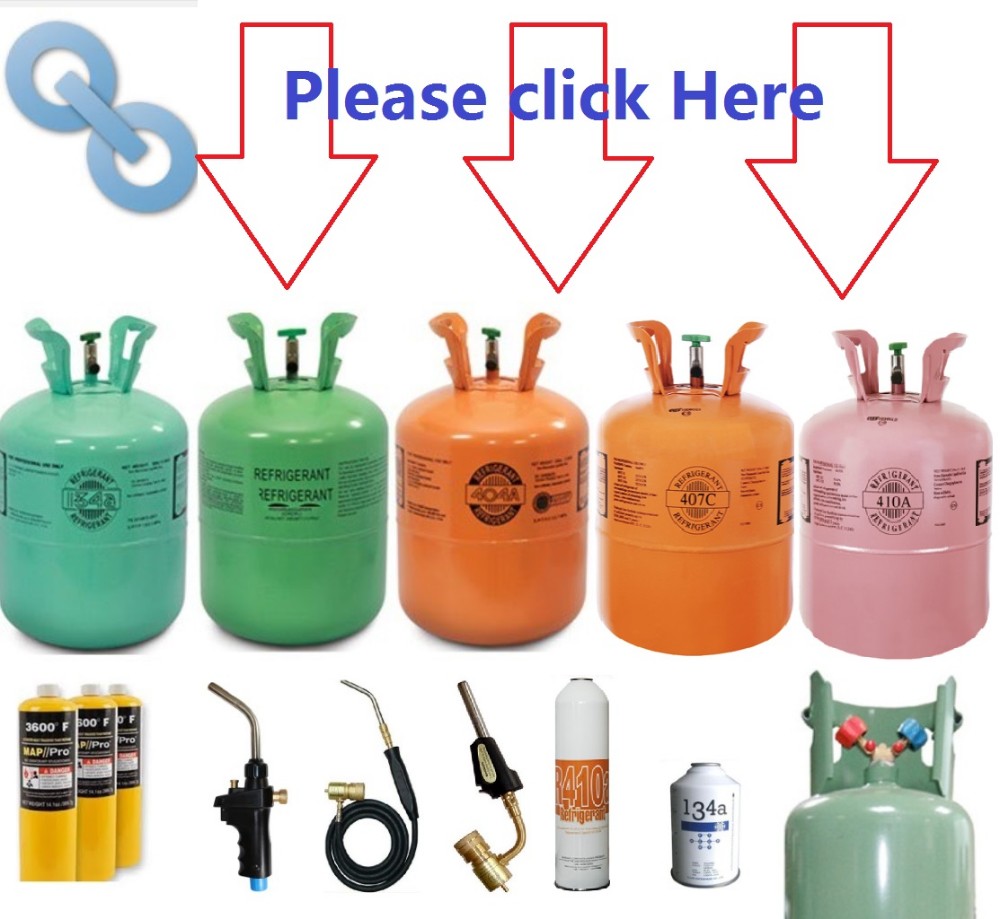 Packaging Details:
1.  Disposable cylinder: 14.3lbs/6.5kg.
2. Refillable cylinder: 400L, 800L, 926L, 1000L.
3. ISO-Tank.
4. Cans package as 3pzs/2pzs, 200g, 340g,500g, 1000g etc.
5. OEM is accept
6. DOT/CE/SGS/KGS approved
Delivery Detail:   
Within 20 days
  Our Factory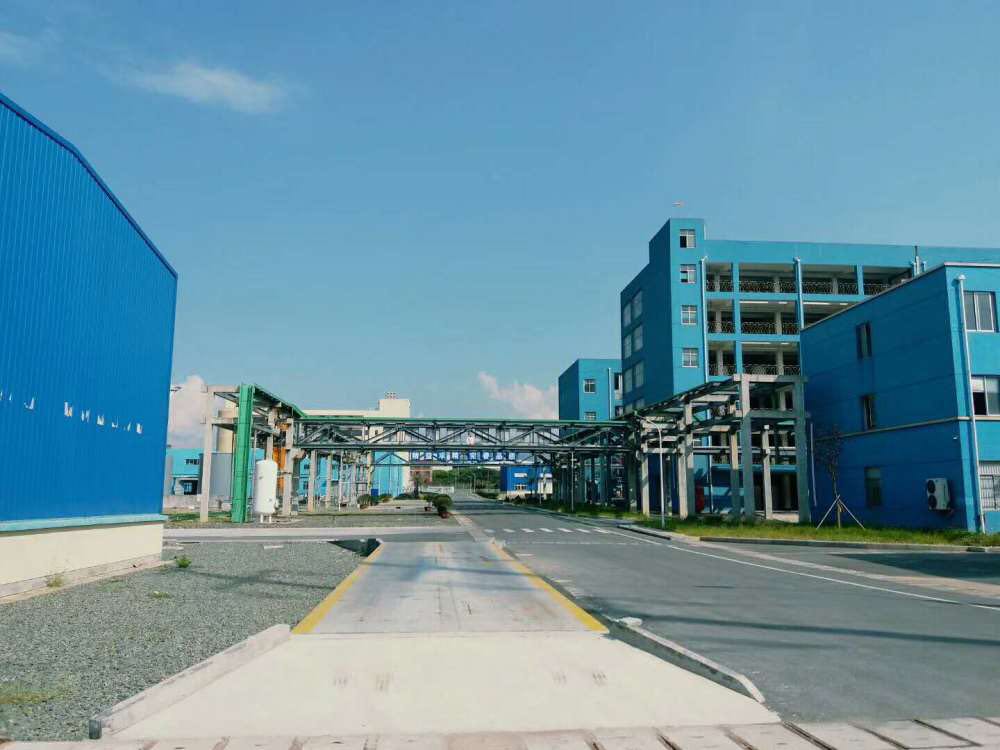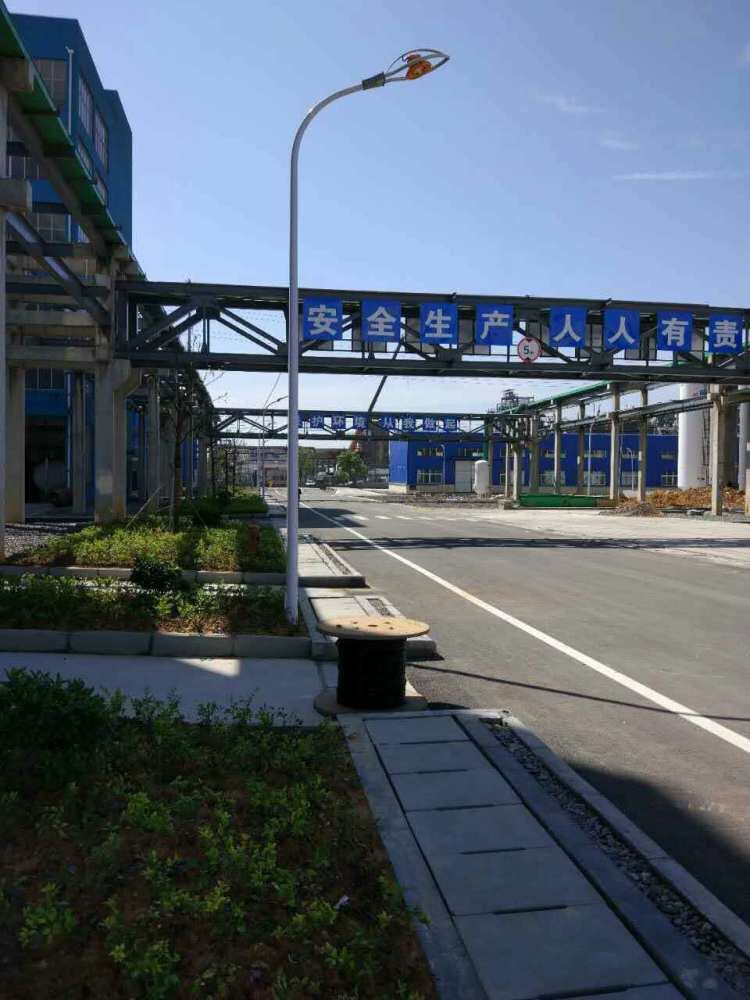 The loading images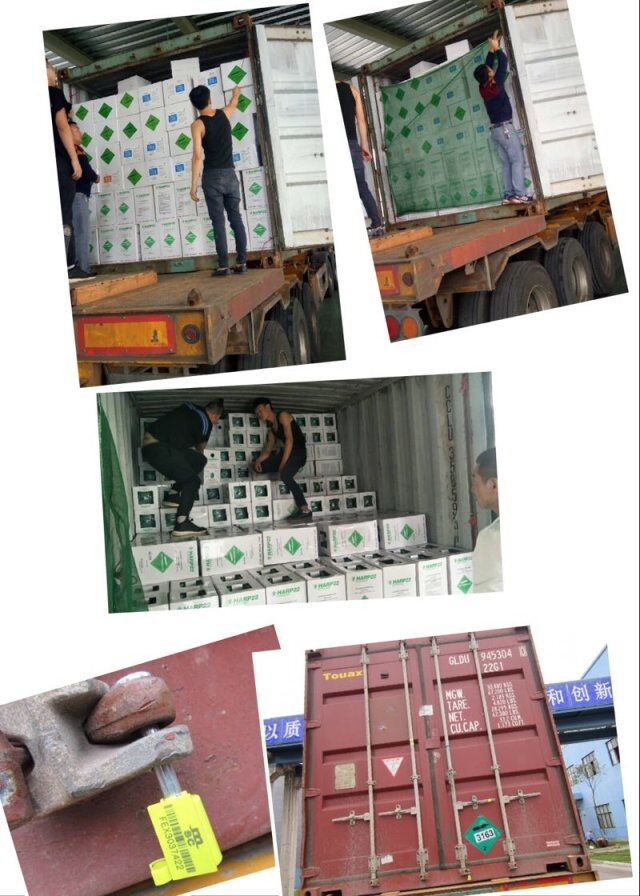 Our Business Meeting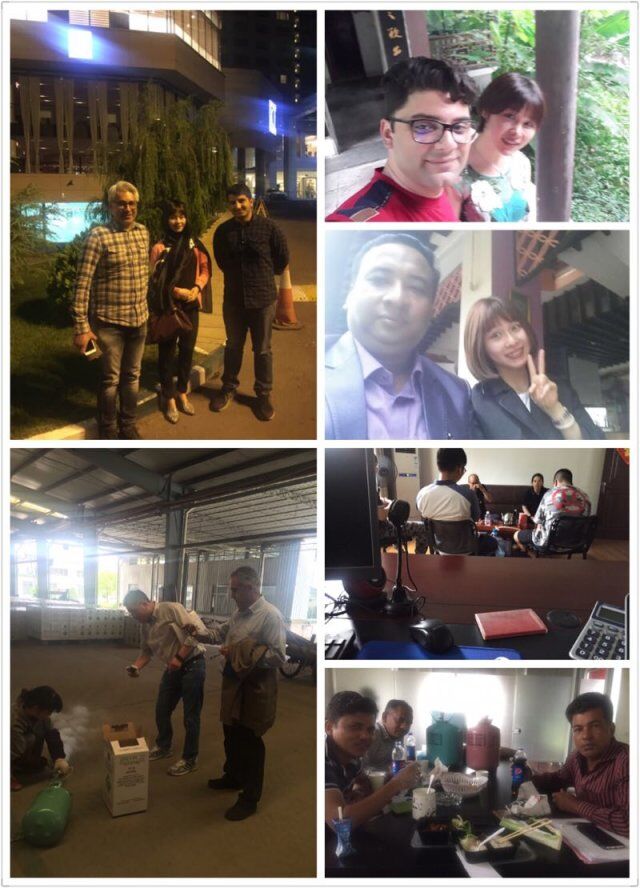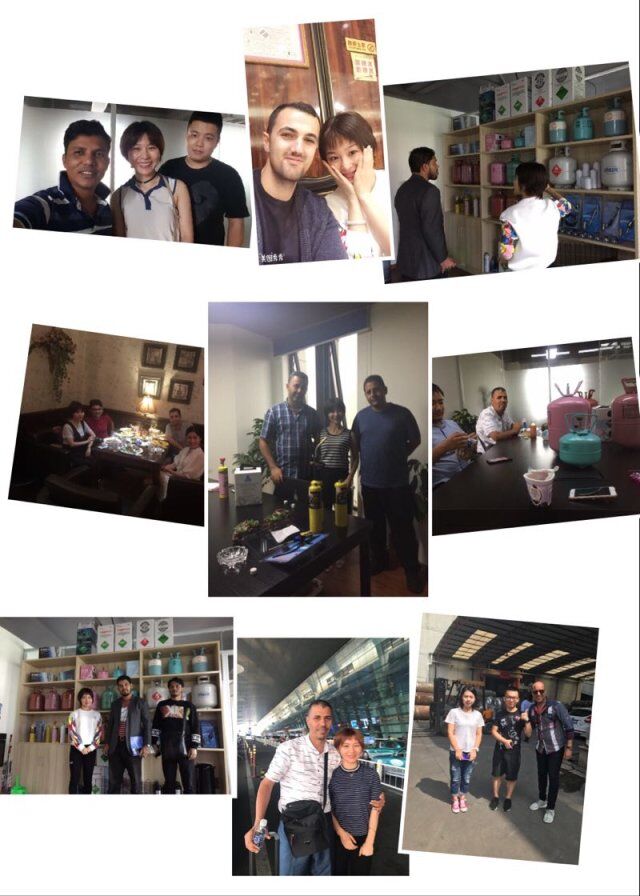 Our Exhibition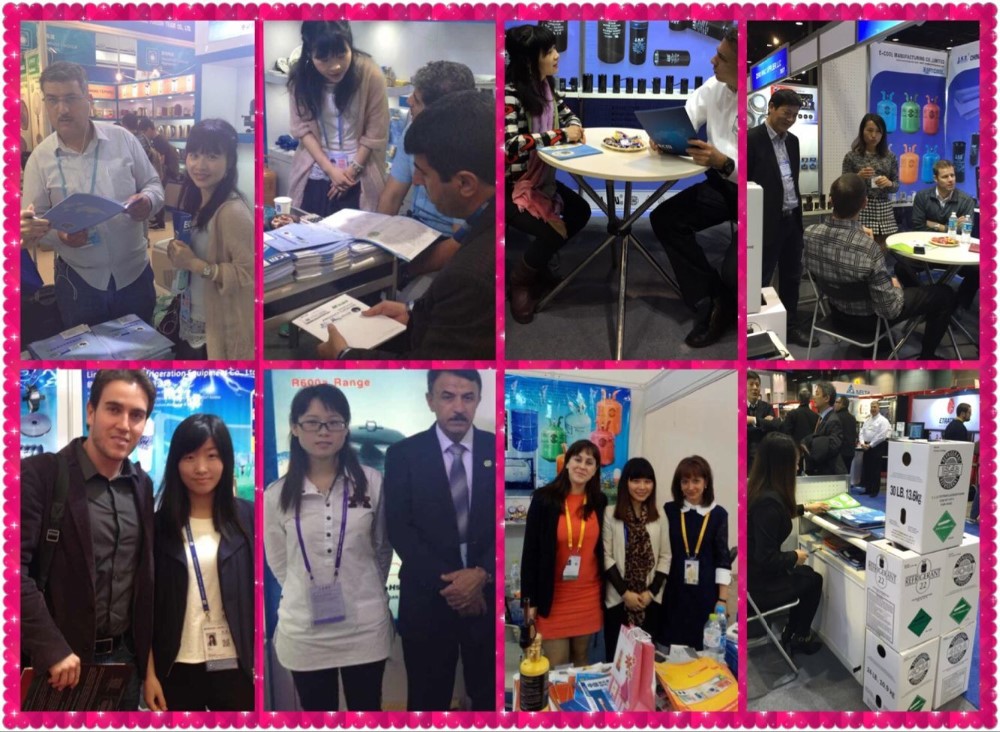 Our Team Work
Contact Us:

Product Categories : ARKOOL HC