High purity 99.9% mixed refrigerant HCFC r408a (other refrigerant gas hfc r134,r404,r407,r600)
Product Description
Lin'an E-COOL Refrigeration Equipment Co,.Ltd.(E-COOL Manufacturing Co,. Limited), specializing in the production Refrigerant Gas R134a R141B R412B  R290 R401A R402B R404a R406A R407C R408A R409A R410a R415B R417C R502 R507 R600a R600 R227EA R125 etc,besides we have welding tools for refrigeration.mapp gas & propane, mapp pro are our superior products in China...... accumulated a great experience in business and has developed into one of the most prominent and the largest suppliers and producers of Compressor, Motor , Component, and Refrigerant and A/C spare parts systems in mainland, China.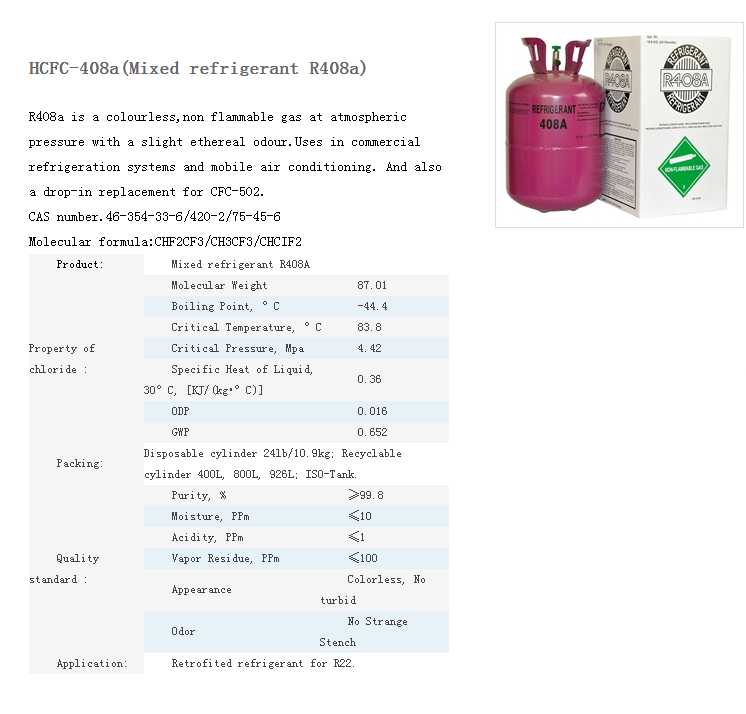 Test Report


other products: Refrigerant Gas
mapp gas, propane gas, mapp pro. Refrigerant gas f-22, r-134a,r-404a,r-407c,r-410a,r-406a -r141b,
R142b,r290,r401a,r408a,r409a,r415b,r417a,r502,r507a,r600a etc.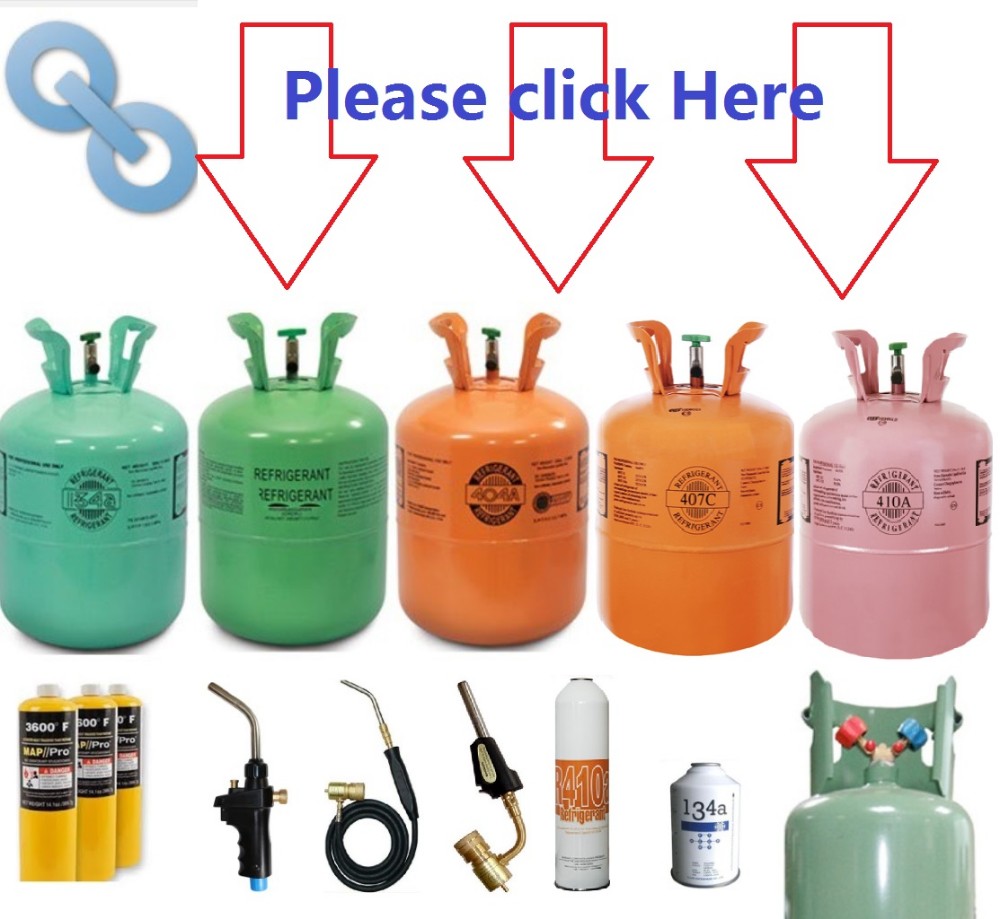 Our Factory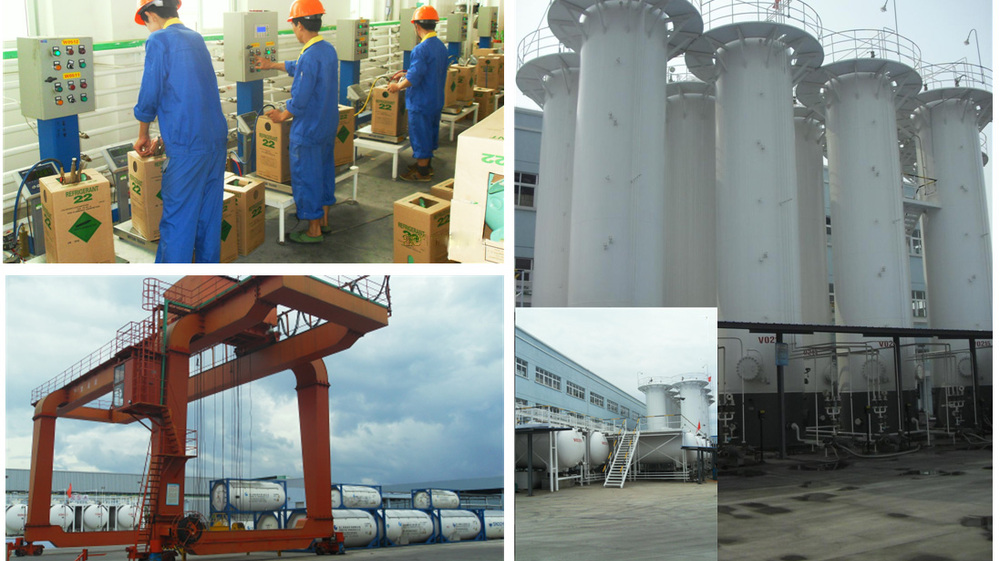 The loading images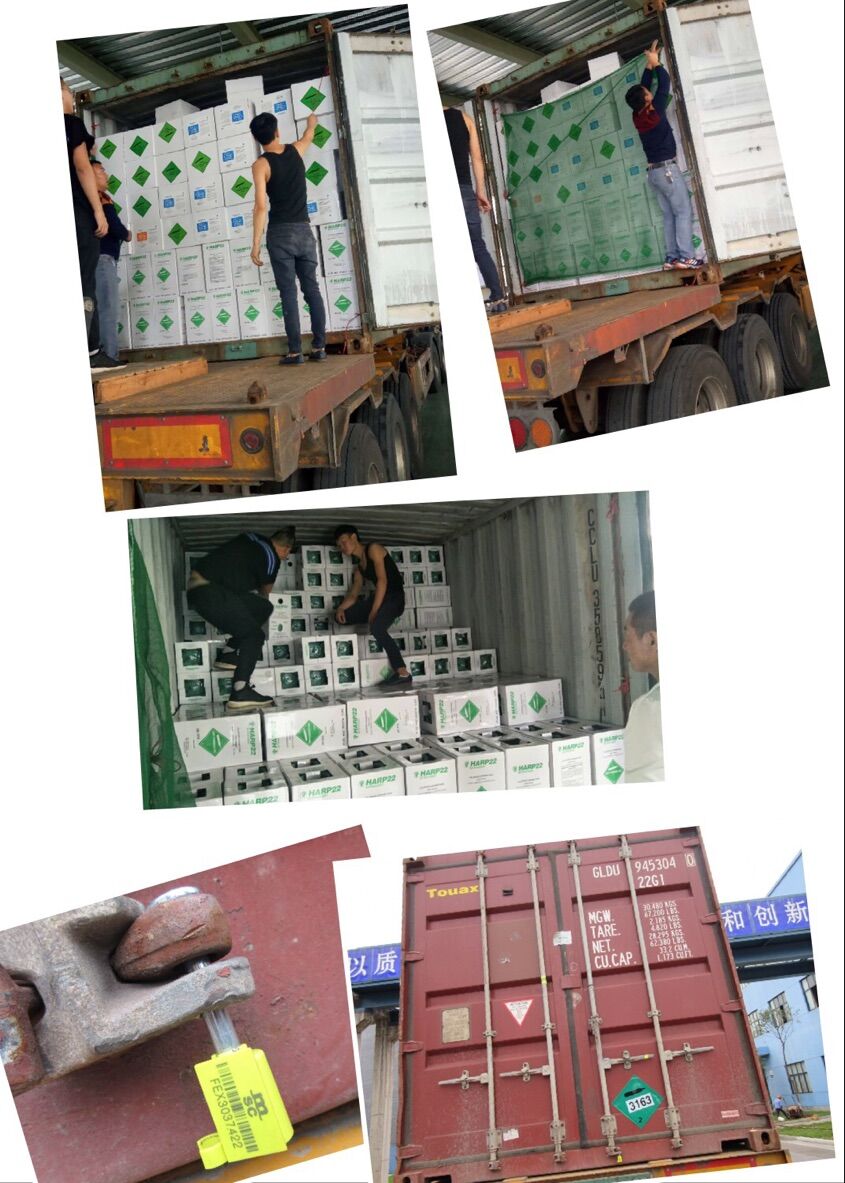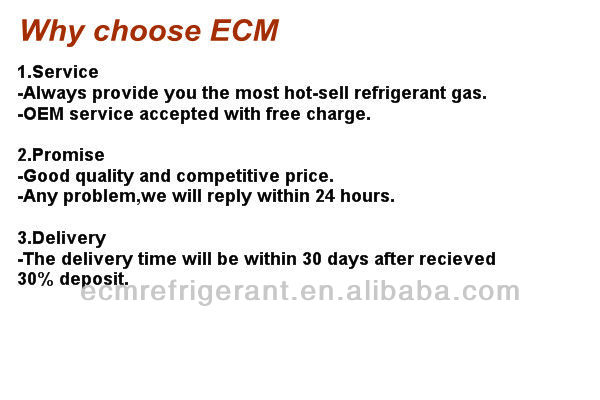 Our Business Metting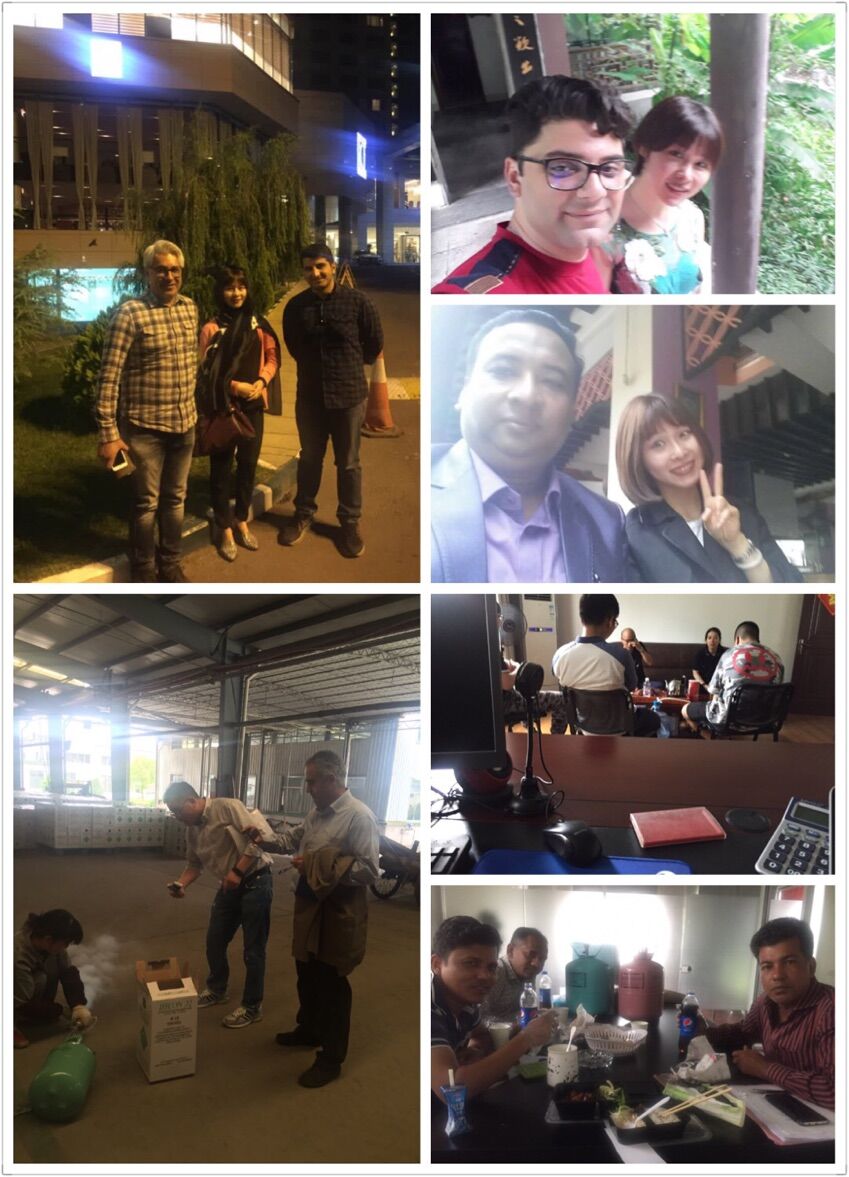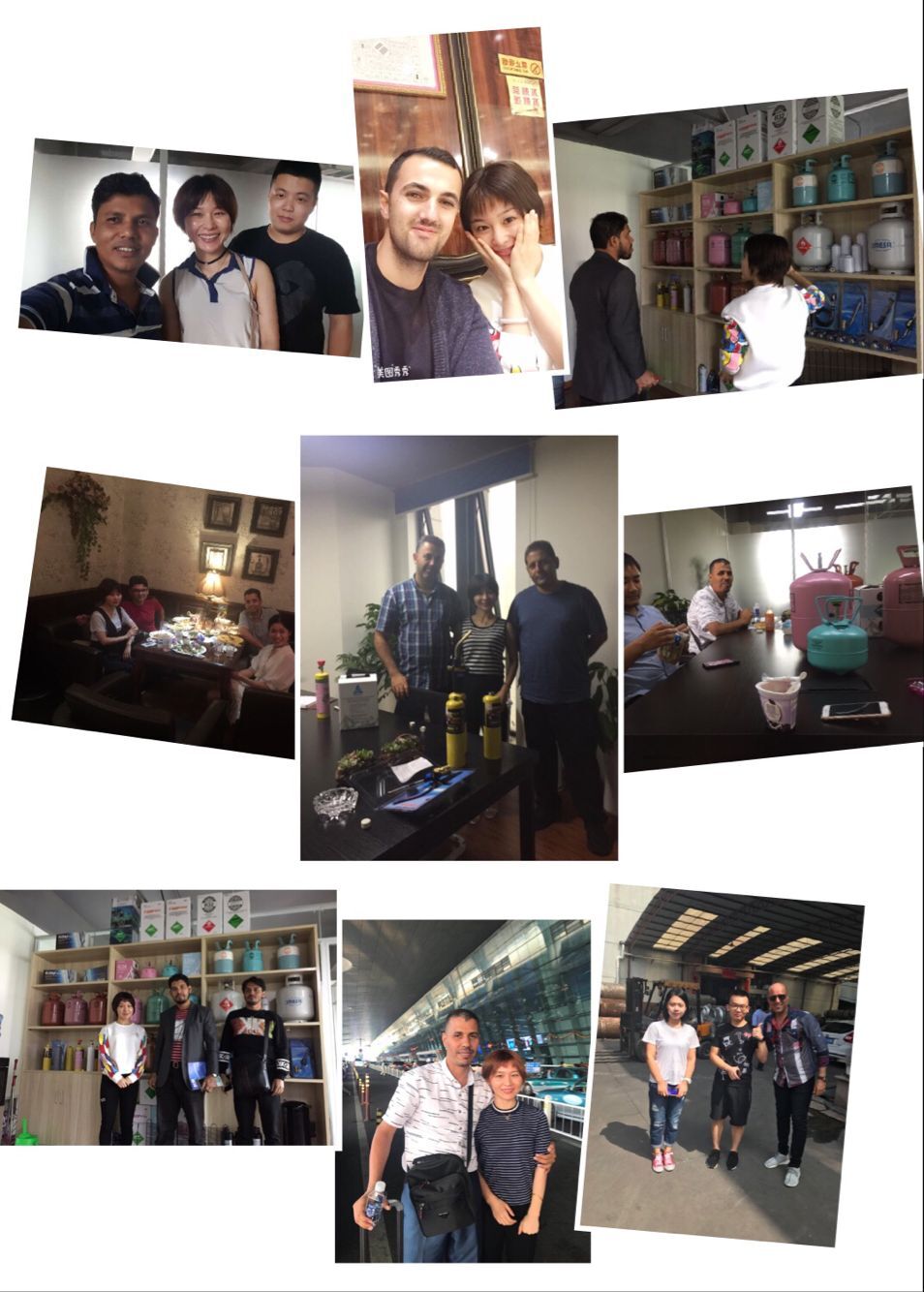 Our exhibitions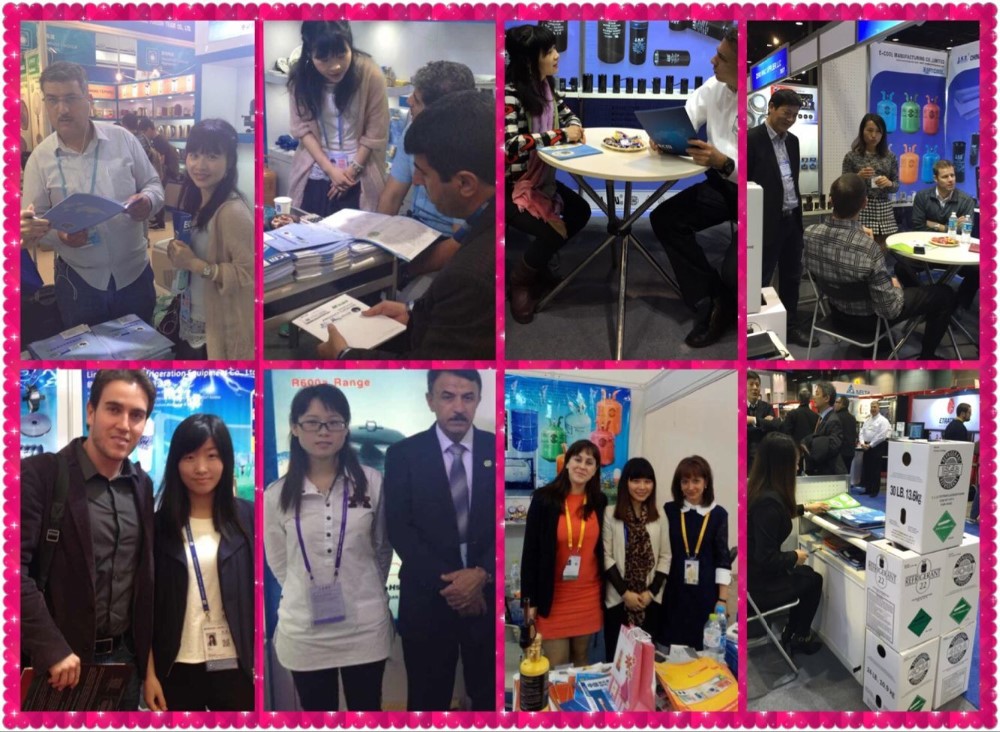 FAQ:
1. What is your MOQ?
Our MOQ is usually 500 set.
2. Why the price cheaper than original?
Our production are all from the the storage of original. We purchased them through the specific path. without the tax, we can offer more profit to you !
3. What is your delievery time?
 The time of delievery is about 20 days according to your quantity.
4. What is the shipping port?
 We ship the goods via Shanghai or Ningbo
5. What is your payment terms?
 We accept 30% T/T in advance,70% in the period of shipment.
Contact us: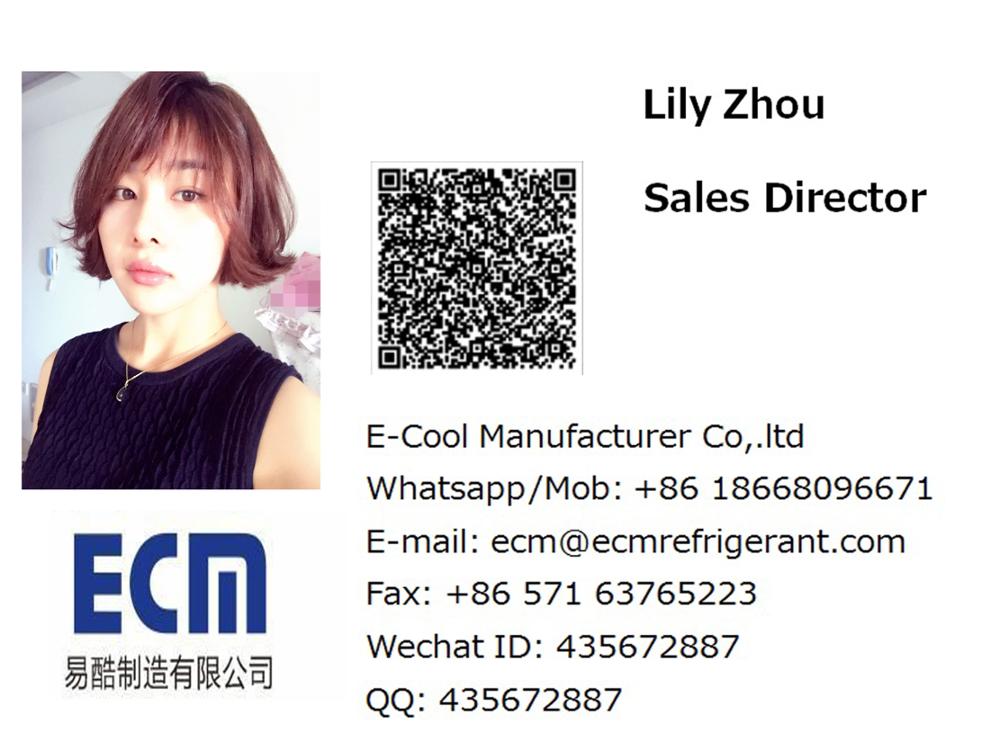 Product Categories : ARKOOL HCFC