High Class Refrigerant HFO 1234yf, 1234 yf No pollution
Product Description
HFO 1234yf  New Type Refrigerant gas

HFO 1234yf is a new type refrigerant, with no pollution to environmental. It can replace R134a.
As environmental issue, more and more automobile use it for air conditioning. 
Europe Union has announced all new cars produced and sold must use 1234 yf, within all the scope of EU. 
As famous HFO 1234yf supplier, we have been in the Refrigerant Gas industry for more than decade years.
Especially 1234 yf is our core product developing together with our manufactuer partner. We aim to cooperate with more auto Motor and automobile manufacturers, to reduce the harm to environment. 
OK, let's do it together, using HFO 1234yf to auto air conditioner/air conditioning.

partner has 1234 yf patent.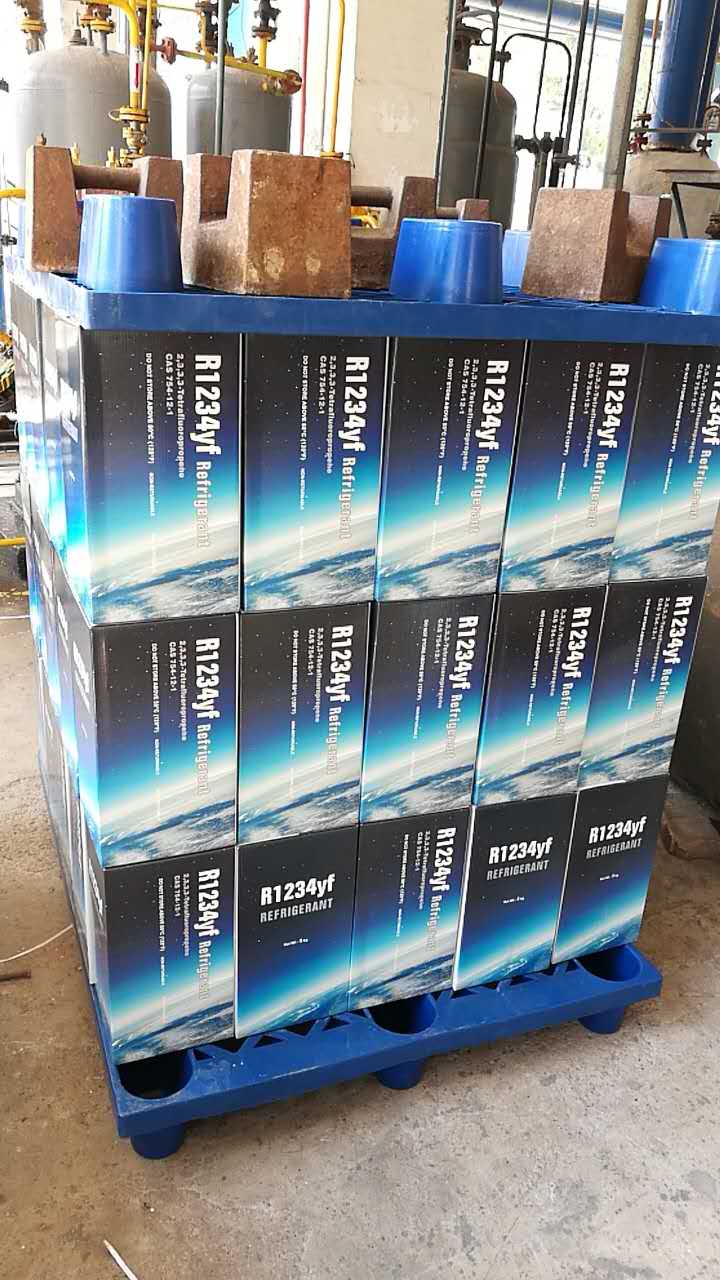 Why we need to use HFO 1234yf
        1234yf  vs   R134a
ODP     0                  0
GWP    4                1300
ATEL    50,000       101,000
1234yf feature
1.Molecular Formula: CF3CF=CH2 
2.Purity: 99.9%
3.Specification: 1KG/3.4KG/5KG/6.8KG/13.6KG
4.Usage:for a/c, household refrigerator, water dispenser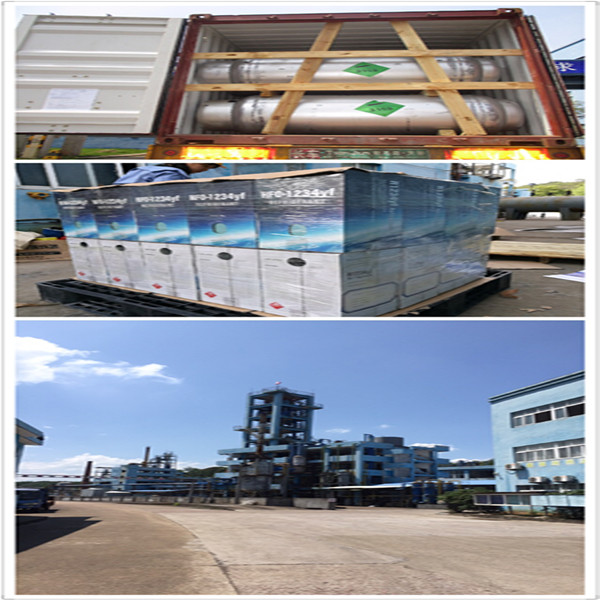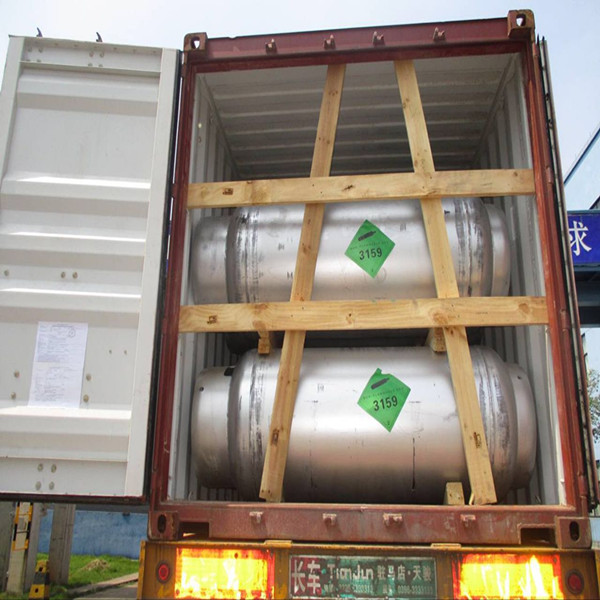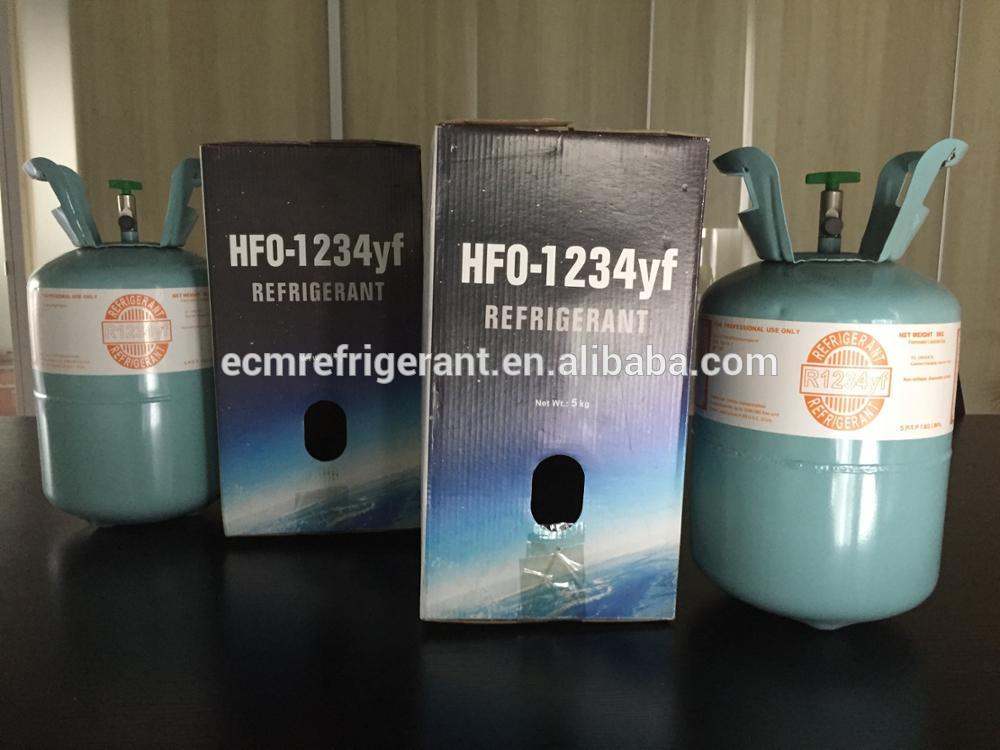 1. What is your MOQ?
Our MOQ is usually 300 set.
2. Why the price cheaper than original?
Our production are all from the the storage of original. We purchased them through the specific path. without the tax, we can offer more profit to you !
3. What is your delievery time?
 The time of delievery is about 20 days according to your quantity.
4. What is the shipping port?
 We ship the goods via Shanghai or Ningbo
5. What is your payment terms?
 We accept 30% T/T in advance,70% in the period of shipment.
Product Categories : ARKOOL HFO