EN12205 16oz mapp gas can, small propane gas cylinder, 1L butane gas tank
Basic Info
Model No.: mapp gas, HFC-R134a
Product Description
EN12205 14.1oz mapp gas can, small propane gas cylinder, 1L butane gas Tank
Lin'an E-COOL Refrigeration Equipment Co,.Ltd.(E-COOL Manufacturing Co,. Limited), specializing in the production R134a R141B R412B  R290 R401A R402B R404a R406A R407c R408A R409A R410a R415B R417C R502 R507 R600a R600 R227EA R125 ECT ,besides we have welding tools for refrigeration.mapp gas and propane, mapp pro are our superior products in China...... accumulated a great experience in business and has developed into one of the most prominent and the largest suppliers and producers of Compressor, Motor, Component, and Refrigerant and A/C spare parts systems in mainland, China. 
1.Production Description
Product Name : MAPP GAS&welding torch
Product Category: Welding & Brazing gas
 Mapp gas physical and chemical property: 
1. .Its diameter is 75mm, height 267 mm and gross weight 980g, convenient for holding and carrying. 
2. . The welding temperature can be reached 1250°C and the burning temperature can be reached 1980°C under condition of anaerobic combustion-supporting. 
3. . The burning time can be gottten 2hours and 40mins continuance under normal working circumstance. 
4. . It guarantees you good jointing and shorter working time because of its scientific blend proportion and favorable flame characteristic. 
5. MAPP GAS packing specs: 16oz/453.6gm per cylinder, 12 cyls per ctn, 17004 cyls per 20ft container.
Applications:
Cooking and Catering - Flaming, add color and texture to food, blistering a skinning, finishing foods for presentation and adding drama when serving.
Lighting BBQ's and fires.
Defrosting and thawing frozen water pipes plus other plumbing work.
Hobby and craftwork, model making. Soldering pipe joints. Paint stripping.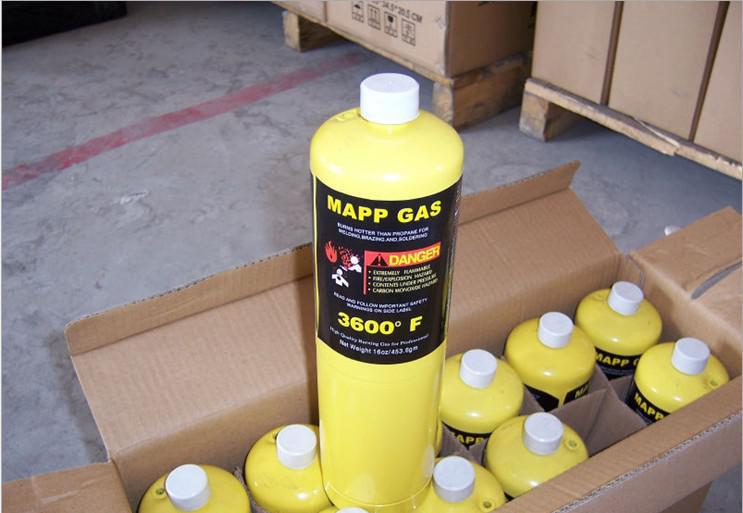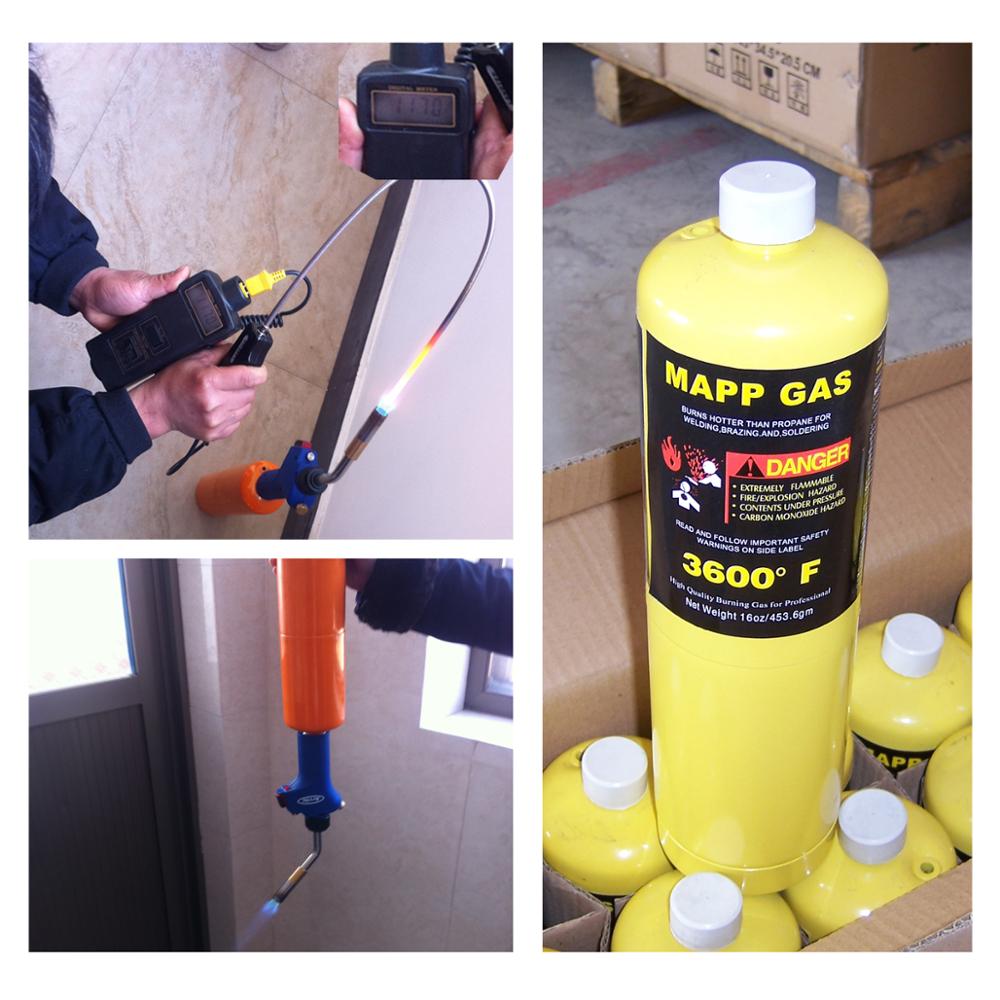 welding torch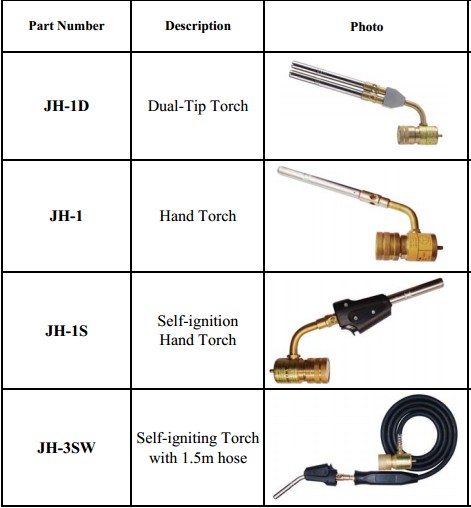 other products: Refrigerant Gas 

mapp gas, propane gas, mapp pro. Refrigerant gas f-22, r-134a,r-404a,r-407c,r-410a,r-406a -r141b,

R142b,r290,r401a,r408a,r409a,r415b,r417a,r502,r507a,r600a etc.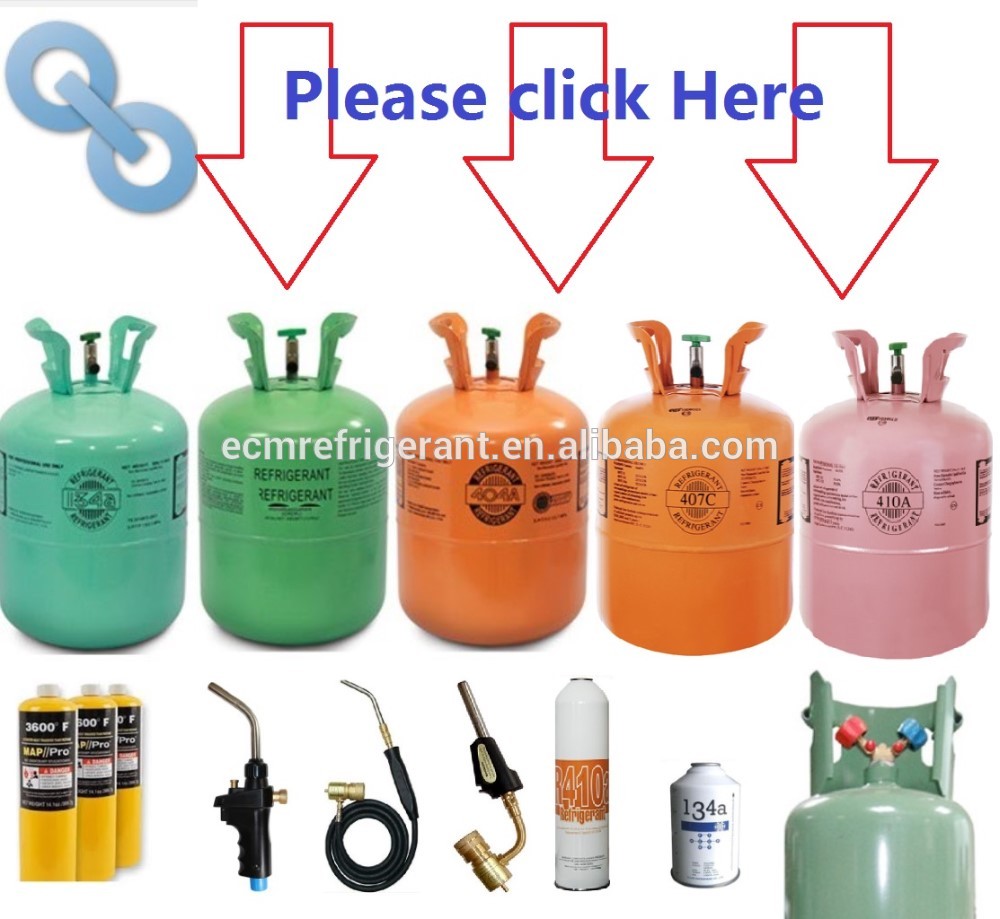 about us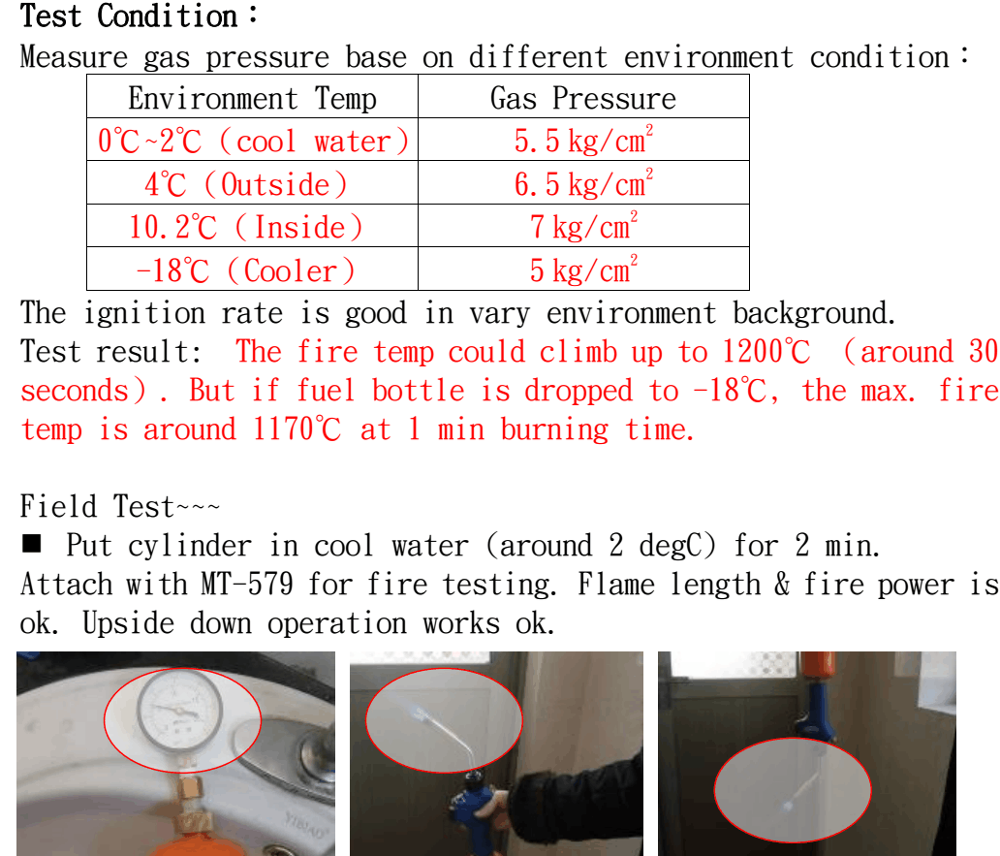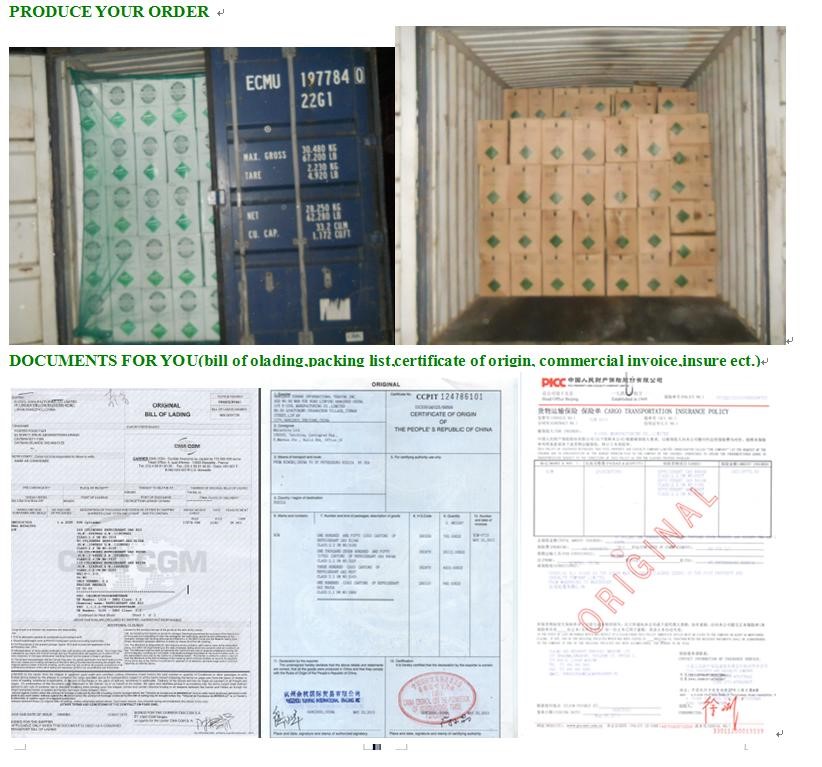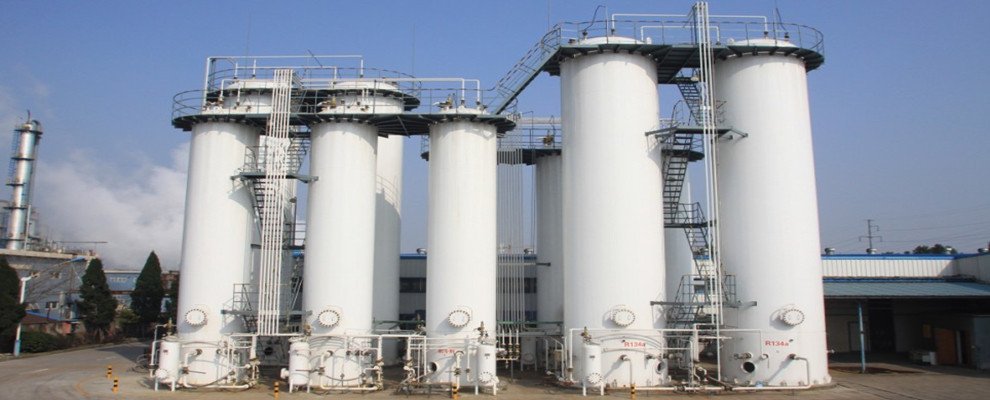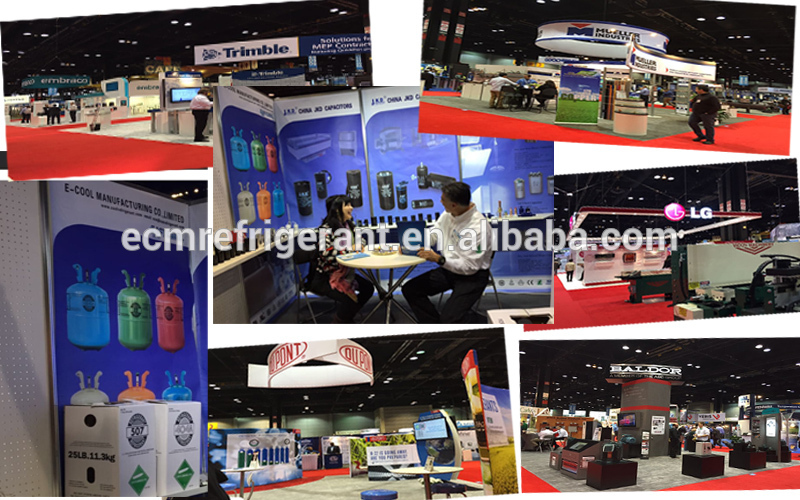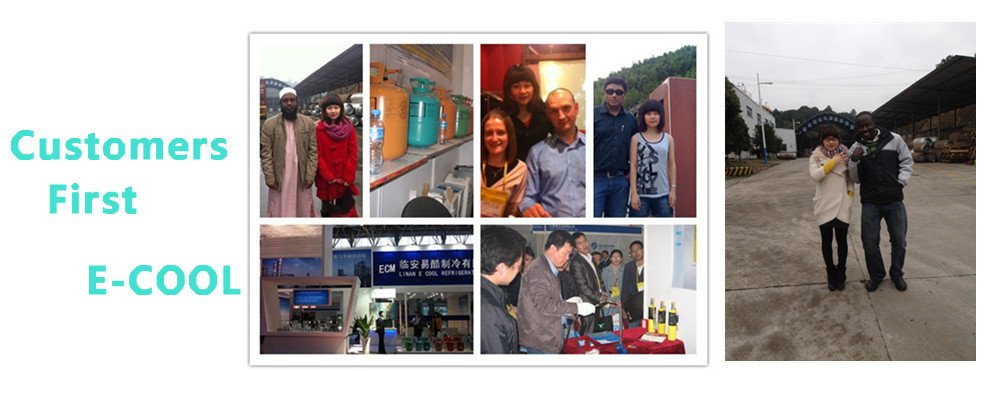 Contact us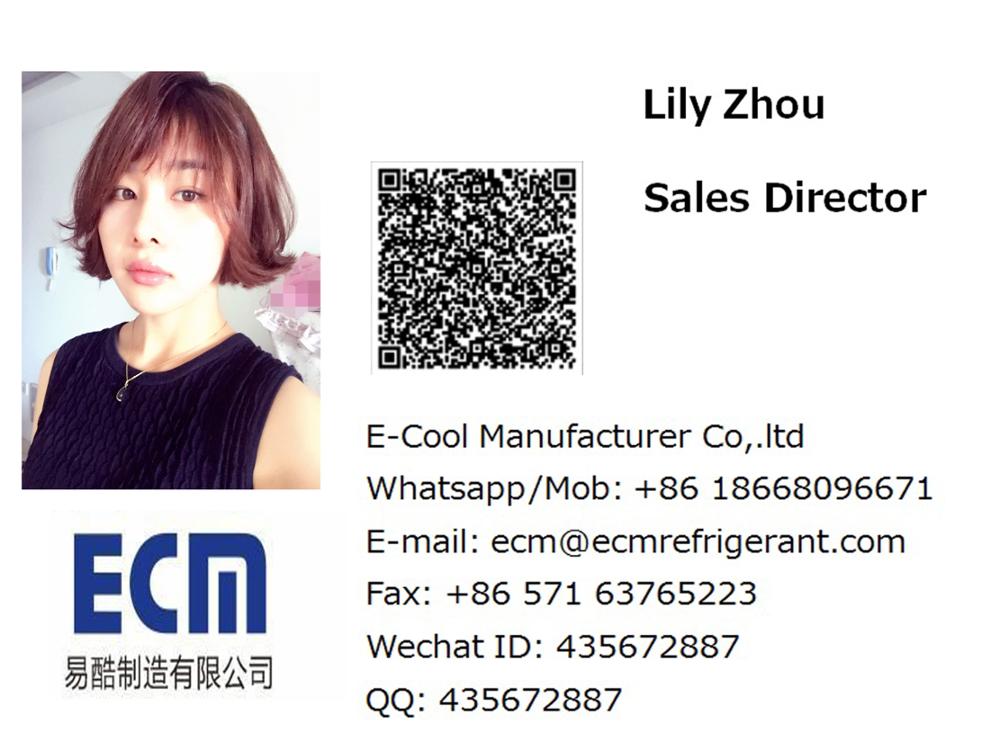 Product Categories : ARKOOL Welding and Curtting