Product Description
#detail_decorate_root .magic-0{border-bottom-style:solid;border-bottom-color:#53647a;font-family:Roboto;font-size:24px;color:#53647a;border-bottom-width:2px;padding-top:8px;padding-bottom:4px}#detail_decorate_root .magic-1{width:750px}#detail_decorate_root .magic-2{overflow:hidden;width:750px;height:585.6741573033707px;margin-top:0;margin-bottom:0;margin-left:0;margin-right:0}#detail_decorate_root .magic-3{margin-top:0;margin-left:0;width:750px;height:585.6741573033707px}#detail_decorate_root .magic-4{overflow:hidden;width:750px;height:421.09375px;margin-top:0;margin-bottom:0;margin-left:0;margin-right:0}#detail_decorate_root .magic-5{margin-top:0;margin-left:0;width:750px;height:421.09375px}#detail_decorate_root .magic-6{overflow:hidden;width:750px;height:750px;margin-top:0;margin-bottom:0;margin-left:0;margin-right:0}#detail_decorate_root .magic-7{margin-top:0;margin-left:0;width:750px;height:750px}#detail_decorate_root .magic-8{vertical-align:top}#detail_decorate_root .magic-9{vertical-align:top;display:block;padding-right:4px;box-sizing:border-box;padding-left:4px}#detail_decorate_root .magic-10{vertical-align:top;padding-bottom:4px;box-sizing:border-box;padding-top:4px}#detail_decorate_root .magic-11{padding:0;margin:0;white-space:pre-wrap;font-size:14px}#detail_decorate_root .magic-12{margin:0;padding:0}#detail_decorate_root .magic-13{width:750px;border-collapse:collapse}#detail_decorate_root .magic-14{padding:5px 10px;overflow:hidden;width:210px;box-sizing:content-box}#detail_decorate_root .magic-15{text-align:center}#detail_decorate_root .magic-16{padding:5px 10px;overflow:hidden;width:166px;box-sizing:content-box}#detail_decorate_root .magic-17{padding:5px 10px;overflow:hidden;width:213px;box-sizing:content-box}#detail_decorate_root .magic-18{padding:5px 10px;overflow:hidden;width:214px;box-sizing:content-box}#detail_decorate_root .magic-19{overflow:hidden;width:750px;height:517.742px;margin-top:0;margin-bottom:0;margin-left:0;margin-right:0}#detail_decorate_root .magic-20{margin-top:0;margin-left:0;width:750px;height:517.742px}#detail_decorate_root .magic-21{font-style:normal}#detail_decorate_root .magic-22{overflow:hidden;width:498px;height:320.4220821001158px;margin-top:0;margin-bottom:0;margin-left:0;margin-right:4px}#detail_decorate_root .magic-23{margin-top:0;margin-left:0;width:498px;height:372px}#detail_decorate_root .magic-24{width:248px}#detail_decorate_root .magic-25{overflow:hidden;width:248px;height:158.13223464783204px;margin-top:0;margin-bottom:0;margin-left:0;margin-right:0}#detail_decorate_root .magic-26{margin-top:-20.273363416388722px;margin-left:0;width:247px;height:247px}#detail_decorate_root .magic-27{overflow:hidden;width:248px;height:158.13223464783204px;margin-top:4px;margin-bottom:0;margin-left:0;margin-right:0}#detail_decorate_root .magic-28{margin-top:-7.095677195736053px;margin-left:0;width:247px;height:165px}#detail_decorate_root .magic-29{overflow:hidden;width:184.5px;height:203.30578512396693px;margin-top:0;margin-bottom:0;margin-left:0;margin-right:0}#detail_decorate_root .magic-30{margin-top:0;margin-left:-10.165289256198346px;width:271px;height:203px}#detail_decorate_root .magic-31{overflow:hidden;width:184.5px;height:203.30578512396693px;margin-top:0;margin-bottom:0;margin-left:4px;margin-right:0}#detail_decorate_root .magic-32{margin-top:0;margin-left:-34.56198347107438px;width:270px;height:203px}#detail_decorate_root .magic-33{margin-top:0;margin-left:-30.49586776859504px;width:271px;height:203px}#detail_decorate_root .magic-34{margin-top:0;margin-left:-15.24793388429752px;width:203px;height:203px}#detail_decorate_root .magic-35{overflow:hidden;width:498px;height:526.6937974520654px;margin-top:0;margin-bottom:0;margin-left:0;margin-right:4px}#detail_decorate_root .magic-36{margin-top:0;margin-left:-29.038251190322995px;width:526px;height:526px}#detail_decorate_root .magic-37{overflow:hidden;width:248px;height:172.32358903930415px;margin-top:0;margin-bottom:0;margin-left:0;margin-right:0}#detail_decorate_root .magic-38{margin-top:0;margin-left:0;width:258px;height:172px}#detail_decorate_root .magic-39{overflow:hidden;width:248px;height:172.32358903930415px;margin-top:4px;margin-bottom:0;margin-left:0;margin-right:0}#detail_decorate_root .magic-40{margin-top:0;margin-left:-21.28703158720816px;width:270px;height:172px}#detail_decorate_root .magic-41{margin-top:0;margin-left:-5.068340854097181px;width:262px;height:172px}#detail_decorate_root .magic-42{overflow:hidden;width:247.33333333333334px;height:347.6407407407408px;margin-top:0;margin-bottom:0;margin-left:0;margin-right:0}#detail_decorate_root .magic-43{margin-top:0;margin-left:0;width:247px;height:347px}#detail_decorate_root .magic-44{overflow:hidden;width:247.33333333333334px;height:347.4682860998651px;margin-top:0;margin-bottom:0;margin-left:4px;margin-right:0}#detail_decorate_root .magic-45{margin-top:0;margin-left:0;width:260px;height:347px}#detail_decorate_root .magic-46{overflow:hidden;width:750px;height:196.9496021220159px;margin-top:0;margin-bottom:0;margin-left:0;margin-right:0}#detail_decorate_root .magic-47{margin-top:0;margin-left:0;width:749.9999999999999px;height:196.9496021220159px} Detailed Images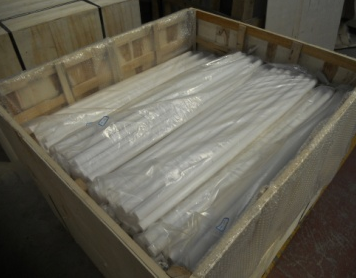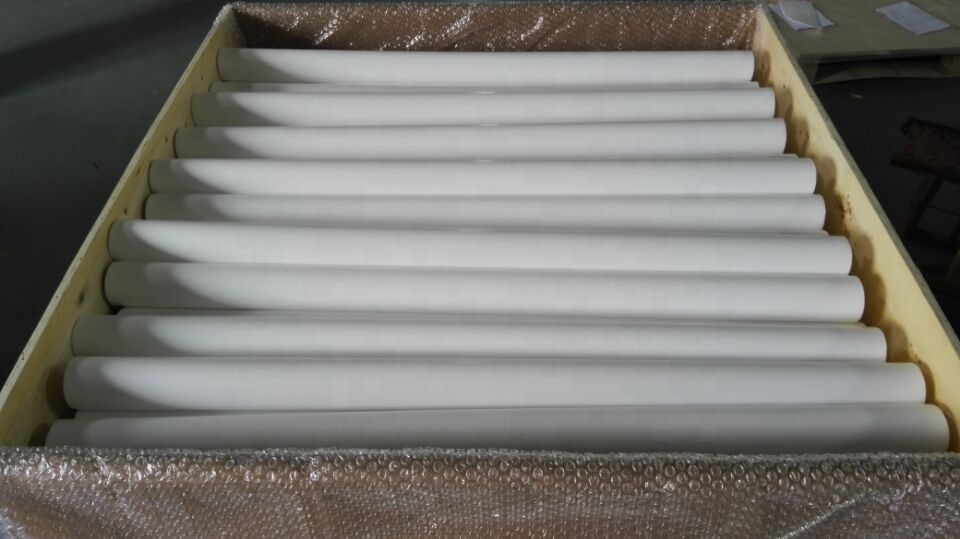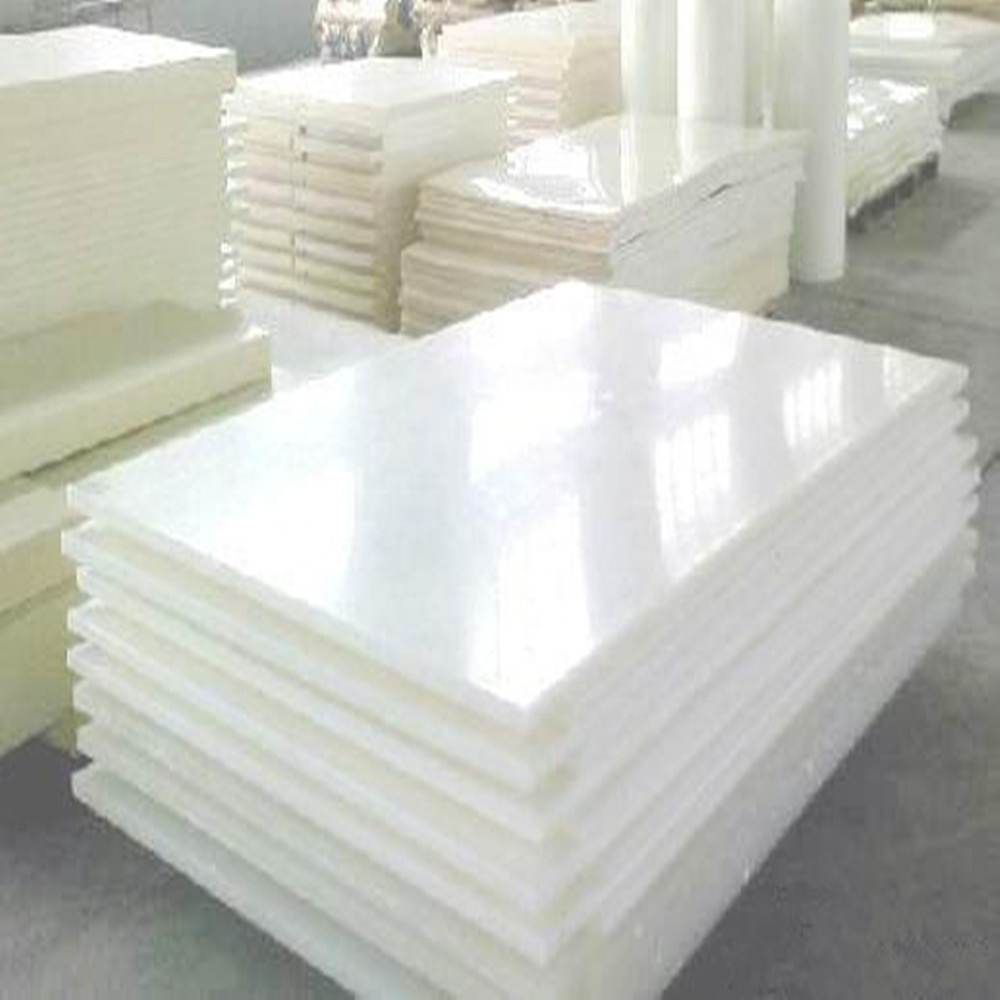 Product Description PTFE expanded Rod:
Expanded
PTFE Sheet
(Soft Fibration
PTFE Rod
) is made of 100% PTFE through a special process. It is made up of countless homogeneous, fine, soft, multidirectional fibers. It has high tensile strength, low creep, high and low temperature resistance, corrosion resistance, no asbestos, no additives, non-toxic, aging resistance. It also comply with FDA requirements. After compression, its fiber tangles mutually, and becomes more closer, airtight, watertight and better performance of anti leakage. Under severe corrosive environment and high temperature, it can still maintain excellent sealing.
Application:  Corrosion resistant lining material and mechanical seal lining material, supporting the slider, slide,electric insulation part.
It is the ideal products for food and pharmaceutical industries.
Its superior compliance depends that it can be used for crude or damaged flanges.
Feature: 1. Anti-flaming
2. Insulation
3. Anti-aging
4. Corrosion resistant
Main indexes
Packing & Delivery The sheet will be wrapped in bubble sheet then packed into Polywood case or as customized packing.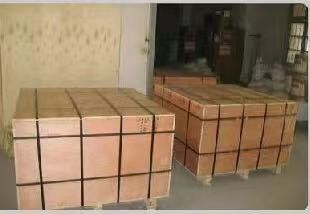 Certifications About Us Shandong Zongyoung Chemical Trade Co.,LTD specialized in Eco-friendly refrigerants , PTFE ,PVDF new material,Cyclodextrin and derivatives .Mainly products include
R134a
,
R410a
,
R404a
,PTFE ,PVDF resin,beta-cyclodextrin ,microcrystalline cellulose , ETC Based on 10 experienced R&D staff,professional team support, our products are selling around the world countrieShandong Zongyoung Chemical Trade Co.,LTD specialized in Eco-friendly refrigerants , PTFE ,PVDF new materials.European, North American, South Asia etc.We are ammitted to building a green healthy life style for people around the world.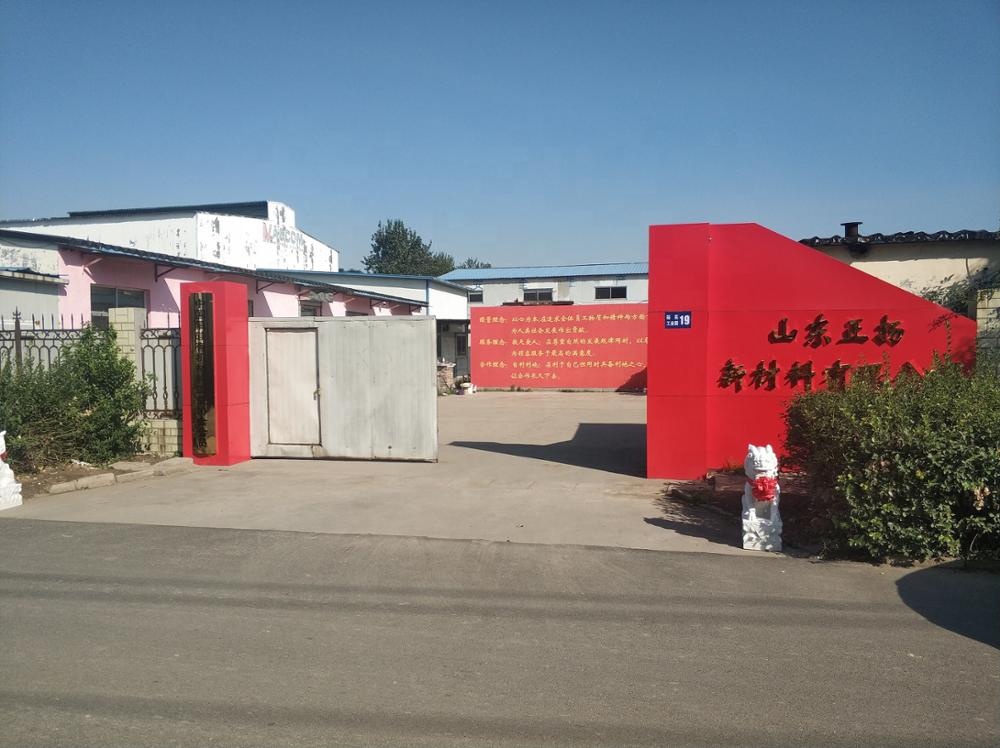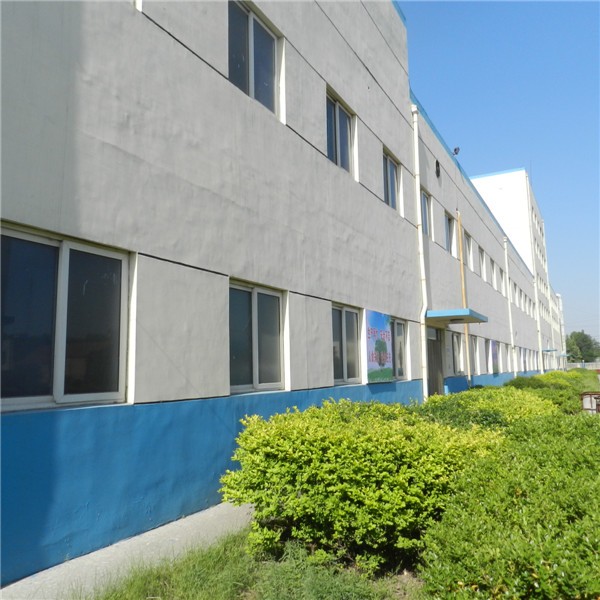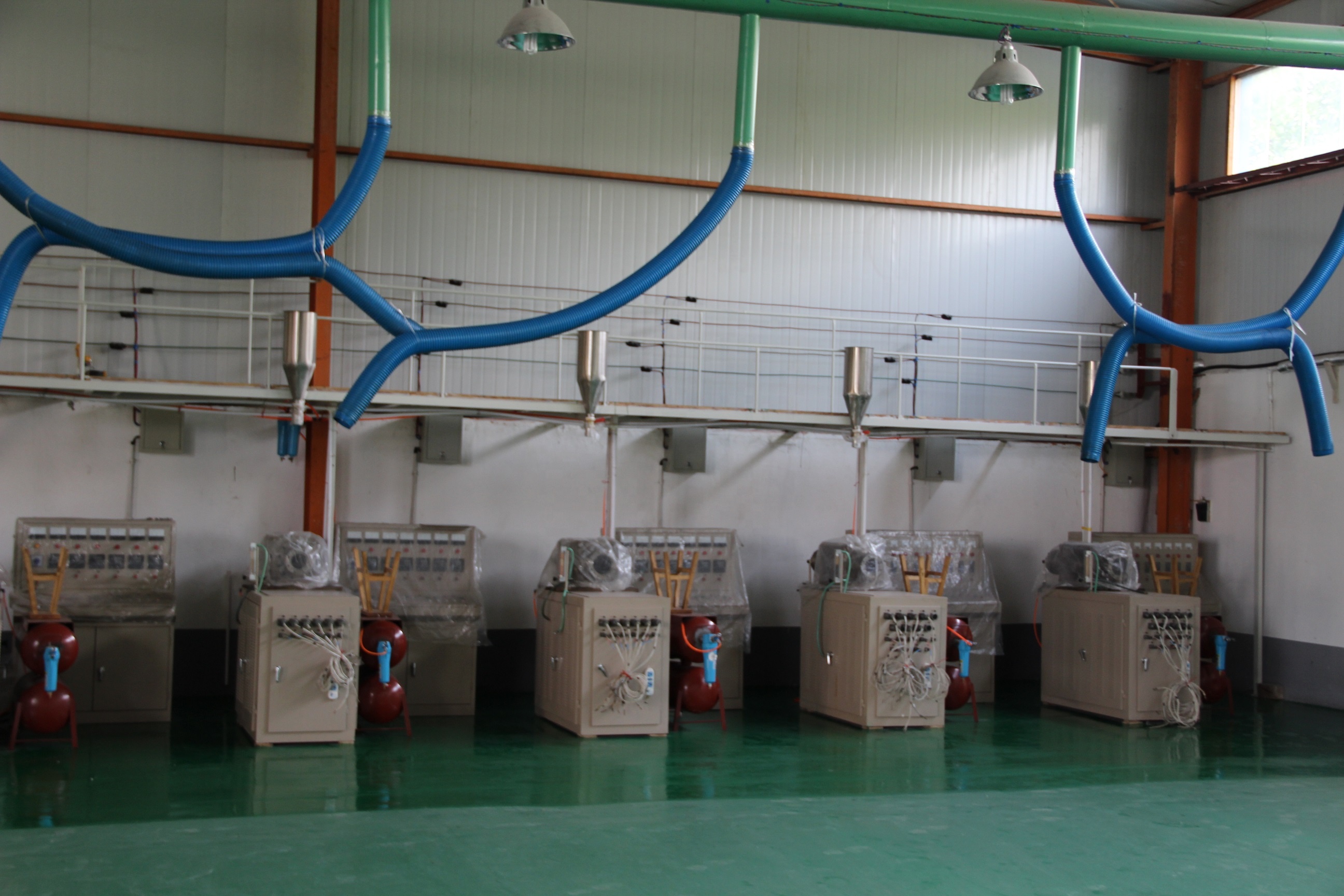 Related Products We also specialized in produce and sale PTEF rod,tubing,resin molded sheet,skived sheet tape,coated fiberglass fabric,coating,gasket,unsintered tape etc.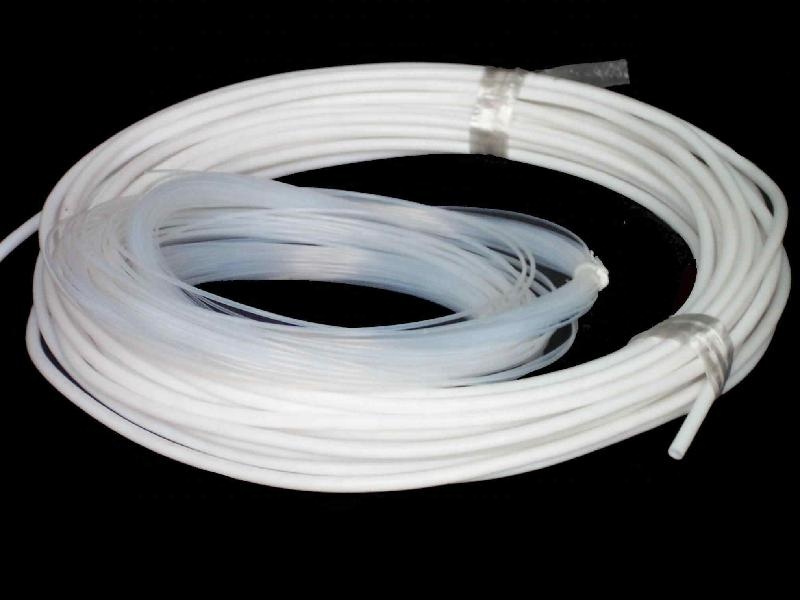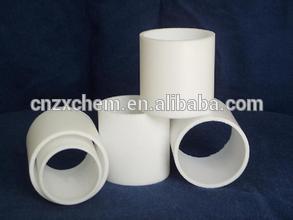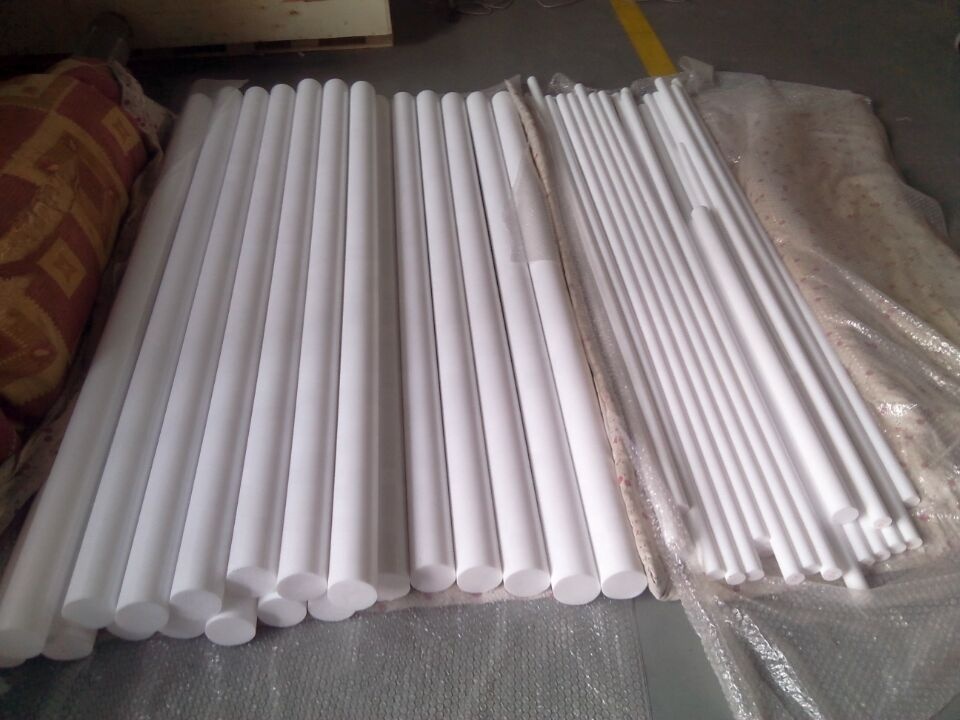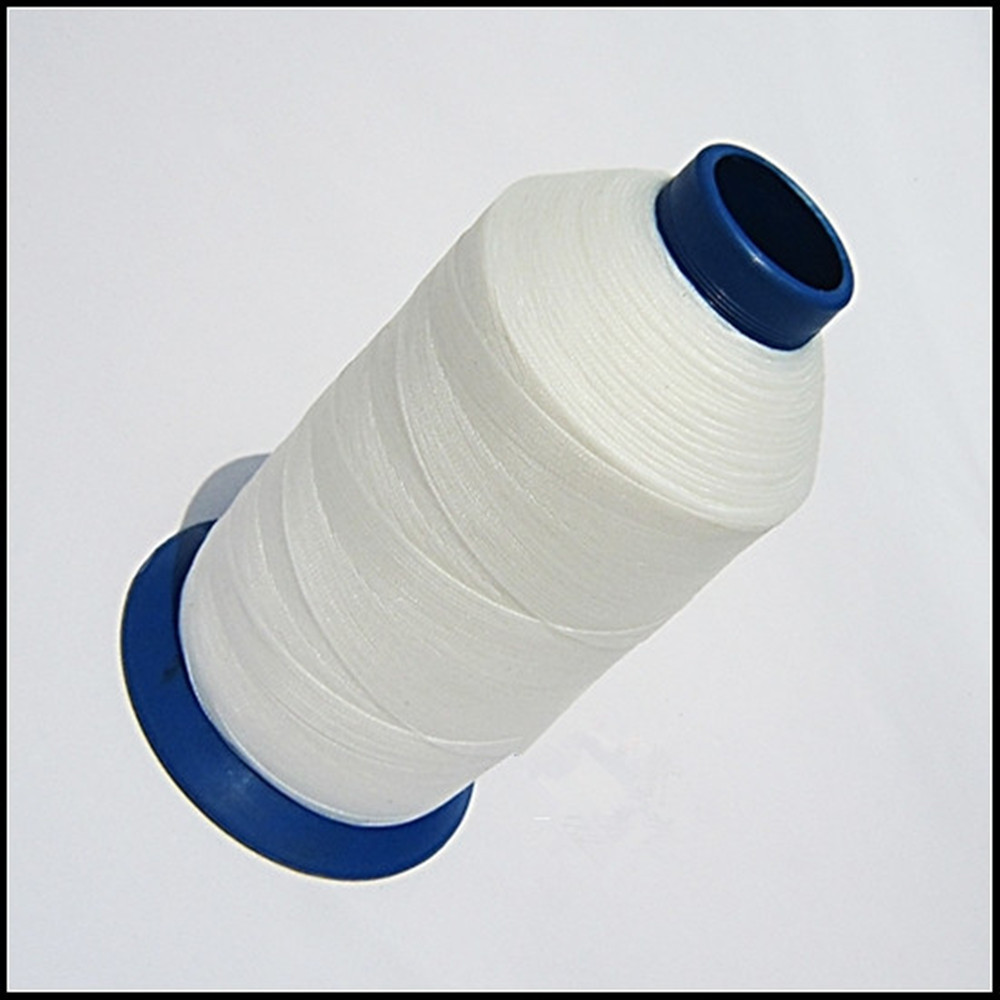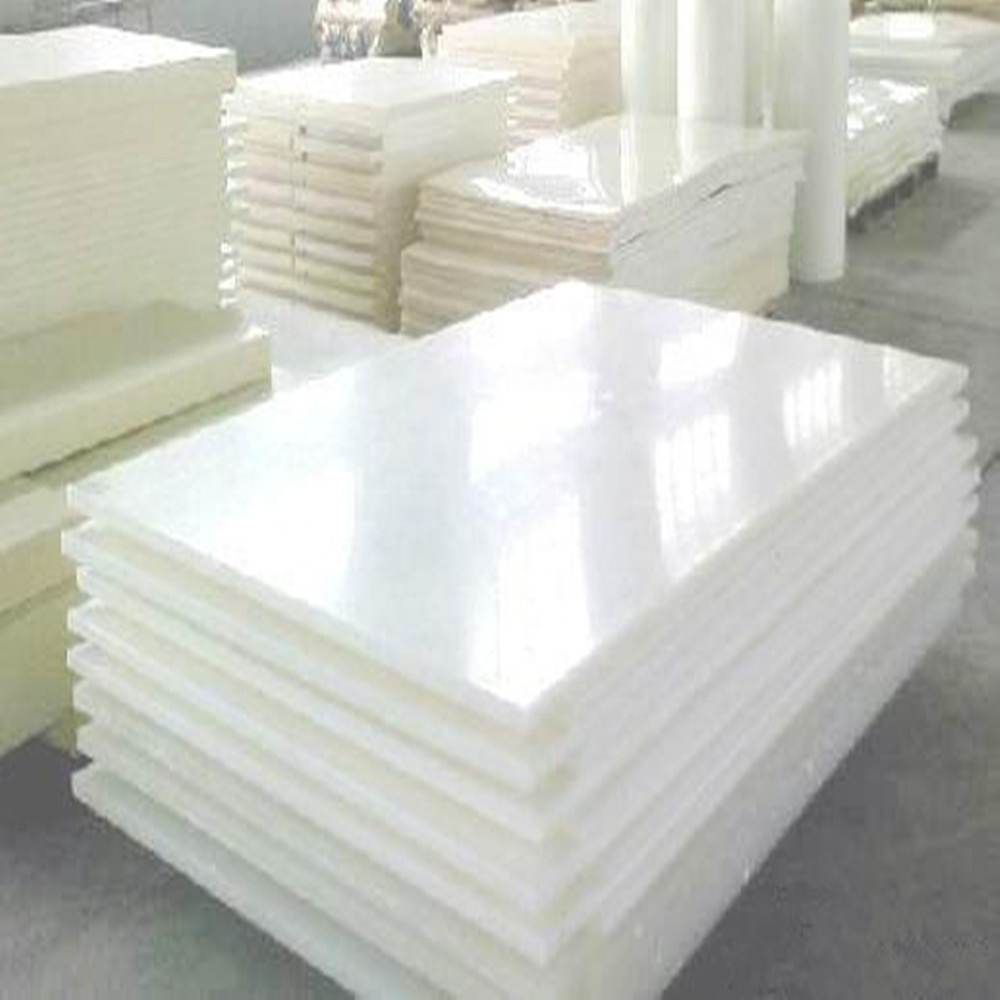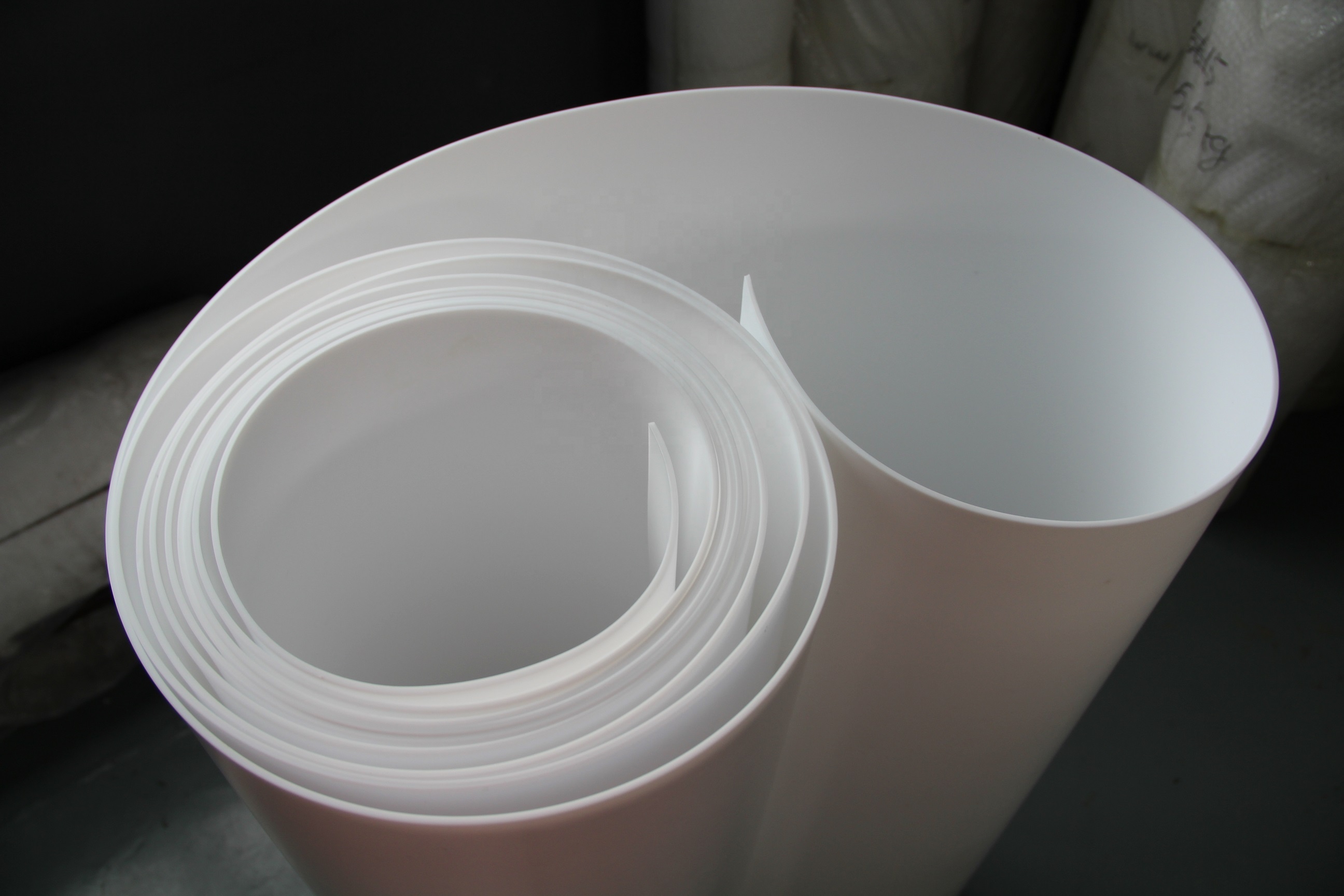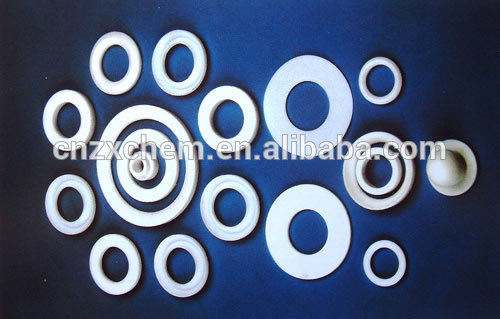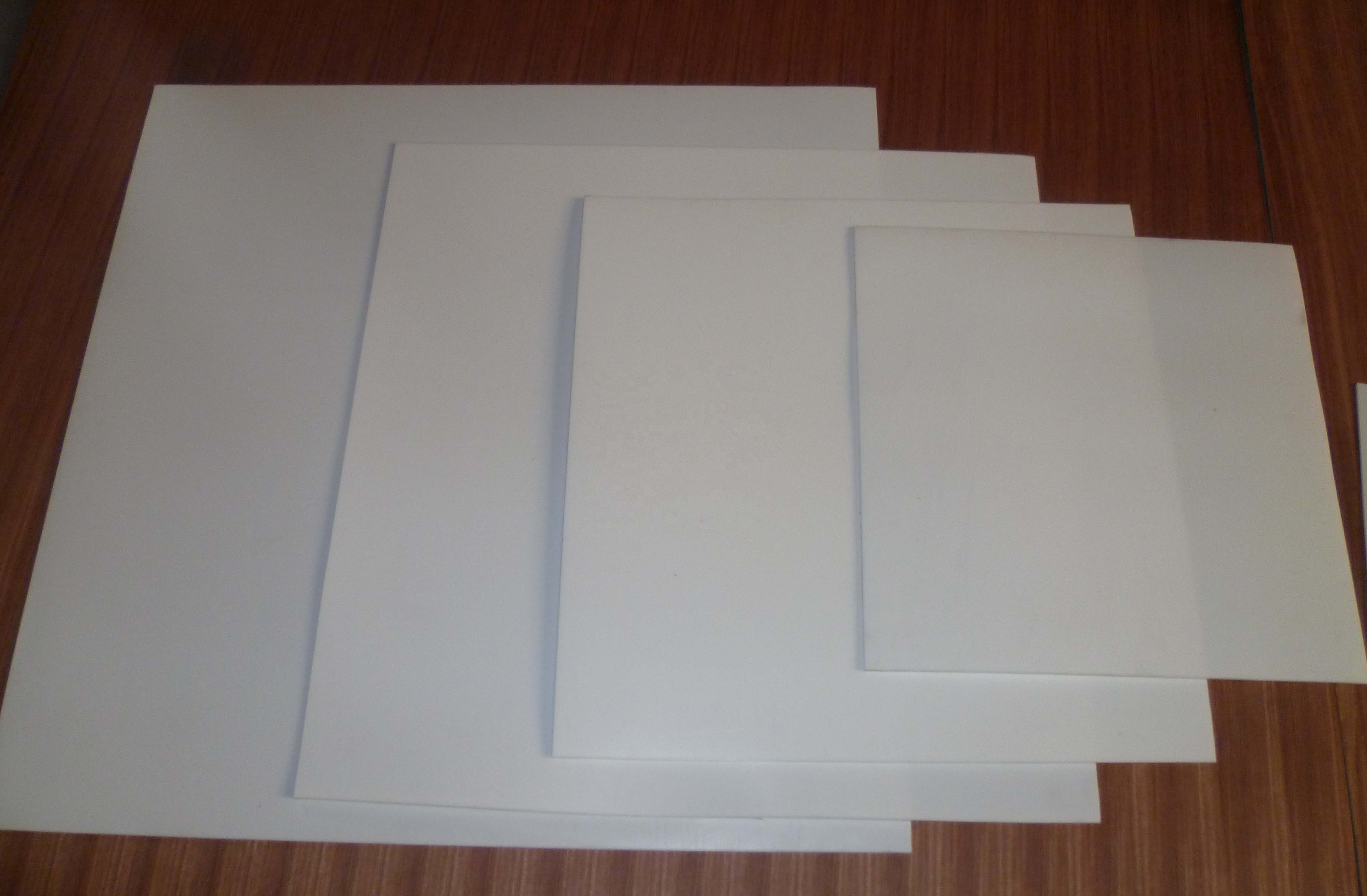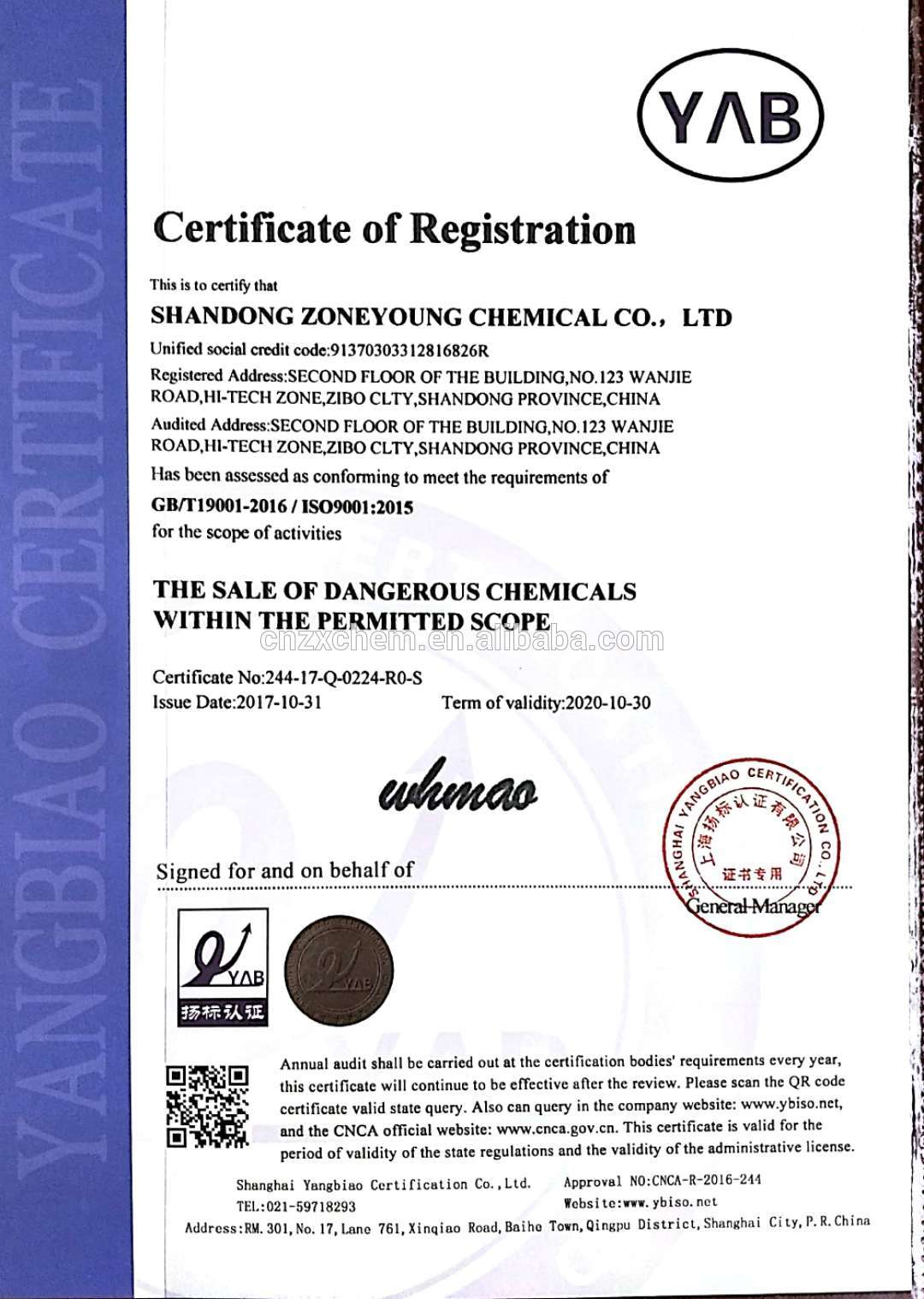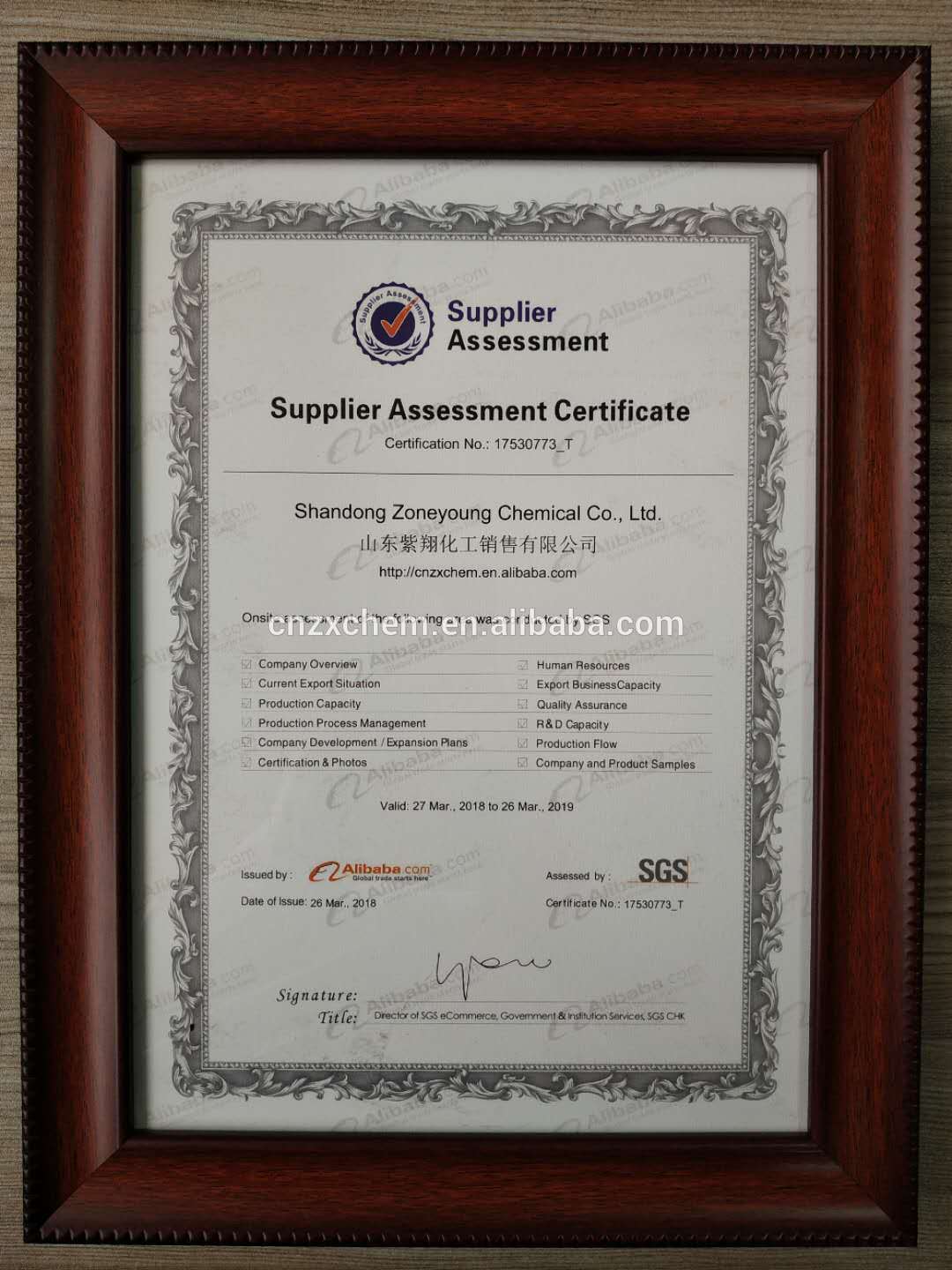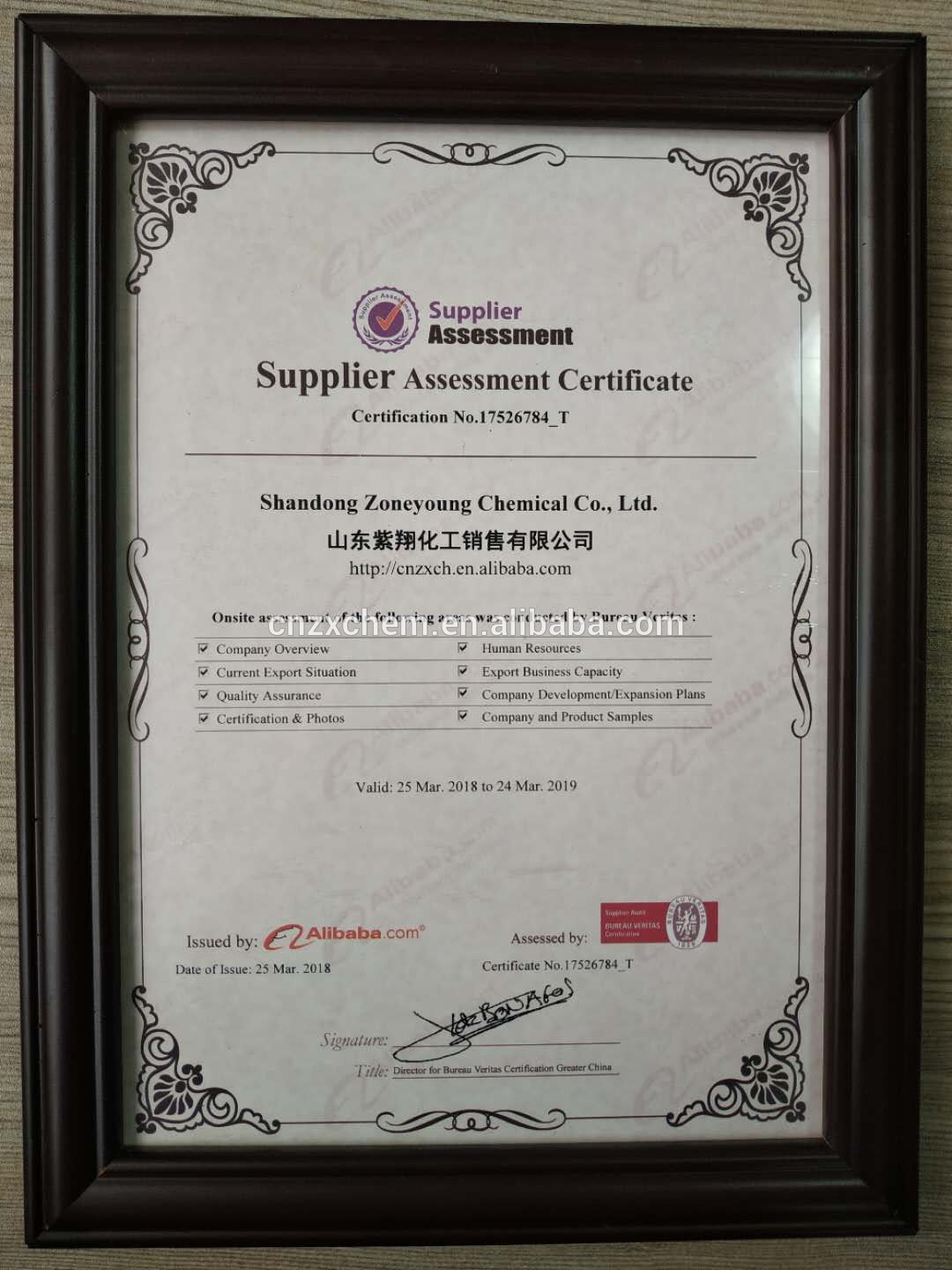 Contact us if you need more details on tube 100% PTFE raw materials made. We are ready to answer your questions on packaging, logistics, certification or any other aspects about PTFE Tube、
PTFE Pipe
. If these products fail to match your need, please contact us and we would like to provide relevant information.
Product Categories : PTFE products